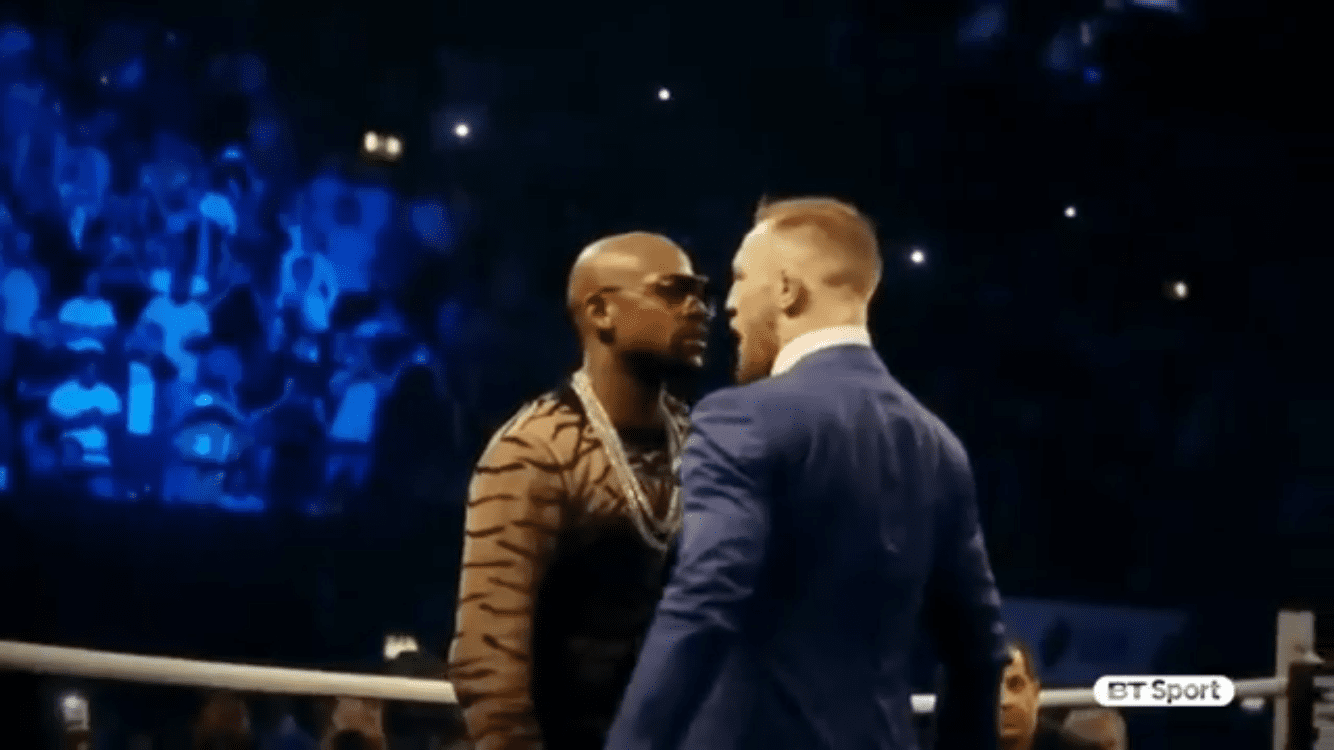 Conor McGregor and Floyd Mayweather are about to put on the biggest fight in combat sports history.
While it gives the previously undefeated Mayweather an opportunity at a record breaking 50-0, it also allows Conor McGregor a chance at creating his own history.
To promote the biggest fight of all time, BT Sports have released a documentary on Conor McGregor's rise.
Check it out below:
—
Comments
comments