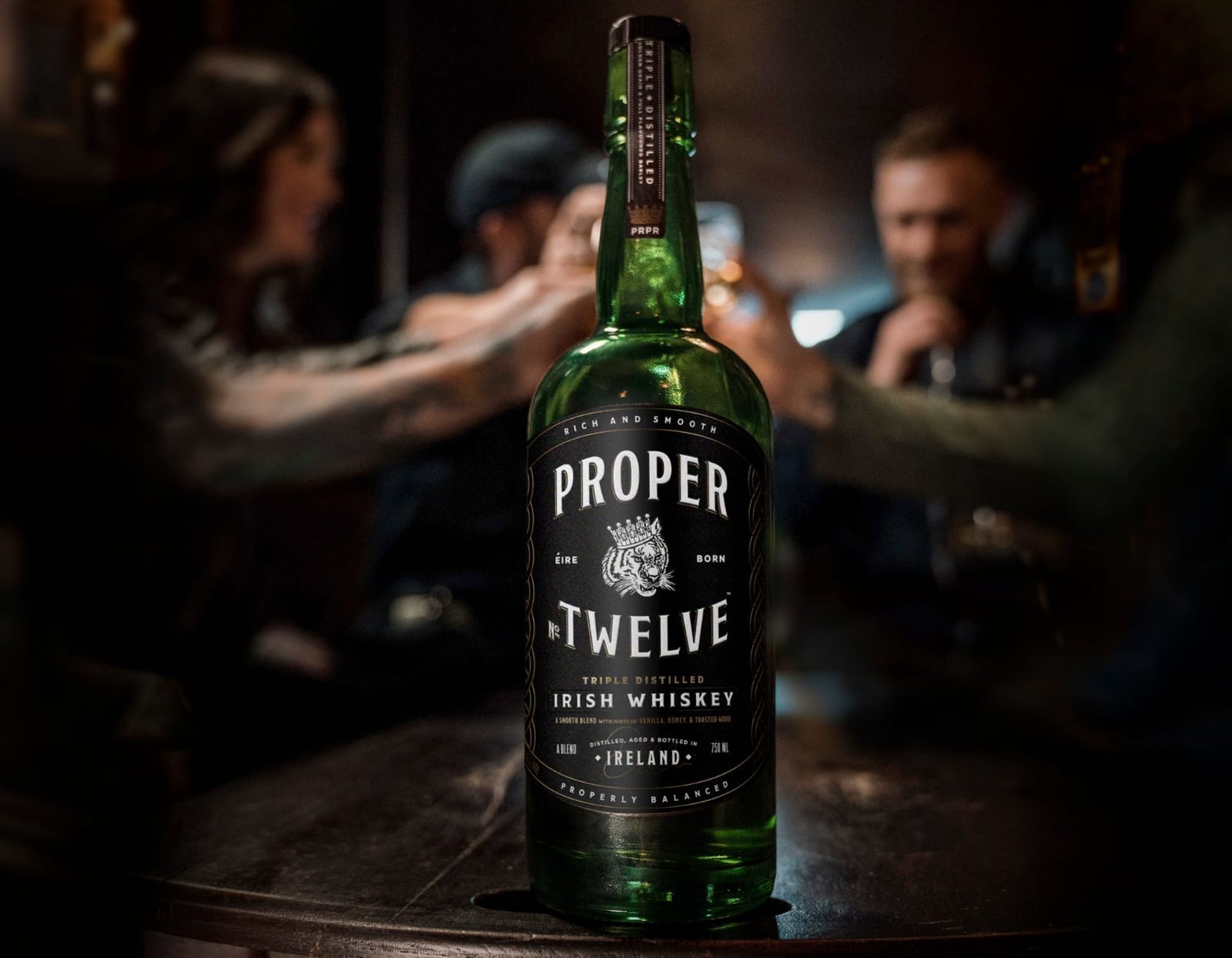 Things are off to a proper start for Proper Twelve.
Last week, Conor McGregor's own brand of whiskey went on sale to a huge reaction from fans. Currently available in Ireland and the United States, social media has been overrun with images of happy drinkers buying their new bottles of Proper Twelve — so much so, there's a shortage.
After such high demand in McGregor's native Ireland, the supermarket Tesco has been forced to implement a two bottle per customer rule, with a spokeswoman confirming the decision to the Irish Sun, stating "to ensure availability for all customers we've introduced a limit on the number of bottles that can be sold in a single sale."
McGregor has made no secret about his pride of the new drink, sharing some with UFC president Dana White at the recent UFC 229 press conference, as well as noting the brand's shared roots with McGregor's own.
"I come from a place called Crumlin, in Dublin 12. It's a place dear to my heart," he said. "It's where I learned how to fight, it made me who I am today. It's a place I'm still very much a part of every single day of my life. So, that's where the name came from. It's proper Irish whiskey and twelve is my hometown."
–
Comments
comments