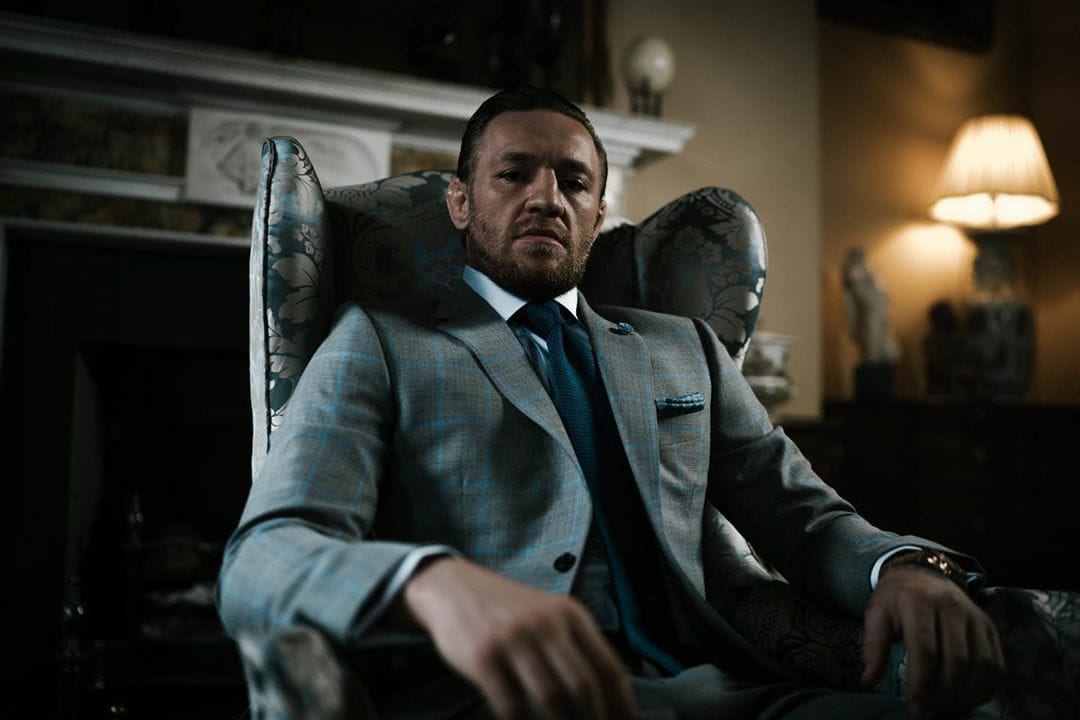 On St. Patrick's Day last year, Ireland's Taoiseach, Leo Varadkar, was asked if he sees a possibility for Conor McGregor to one day be voted into the presidency of his native land. His response? "Stranger things have happened."
Indeed, a glance across the Atlantic lends some credence to this idea. A bodybuilder turned action movie star was elected into the governor's mansion in California a little under 20 years ago and today, a reality television host sits behind the Resolute desk in the Oval Office.
If you had asked the friends and family of Arnold Schwarzenegger or Donald Trump when they were in their thirties if they saw them as one day ascending to the highest levels of politics, odds are they would have laughed in your face. However, according to a host of prominent bookmakers whose job it is to tally up odds like this, the chances of Conor McGregor doing the same aren't as remote as you might think.
One such bookmaker has slashed the odds of McGregor moving into Áras an Uachtaráin from 500/1 to 100/1 after receiving an influx of bets from punters, perhaps noting the Dubliner's vocal stance on safety measures during the coronavirus crisis in Ireland and abroad.
McGregor has already detailed a donation of more than €1 million to aid in the supply of Personal Protective Equipment (PPE)  for Ireland's frontline healthcare workers, many of whom are tirelessly placing themselves in harm's way in the daily fight against the pandemic, while he has also undertaken initiatives designed at providing housing for homeless families in Dublin.
As for whether or not any political ambition exists within him, McGregor offered TMZ a simple reply when they raised the topic. "Maybe, who knows?!" he said. "I know they're shakin' in their boots anyway!"
Comments
comments