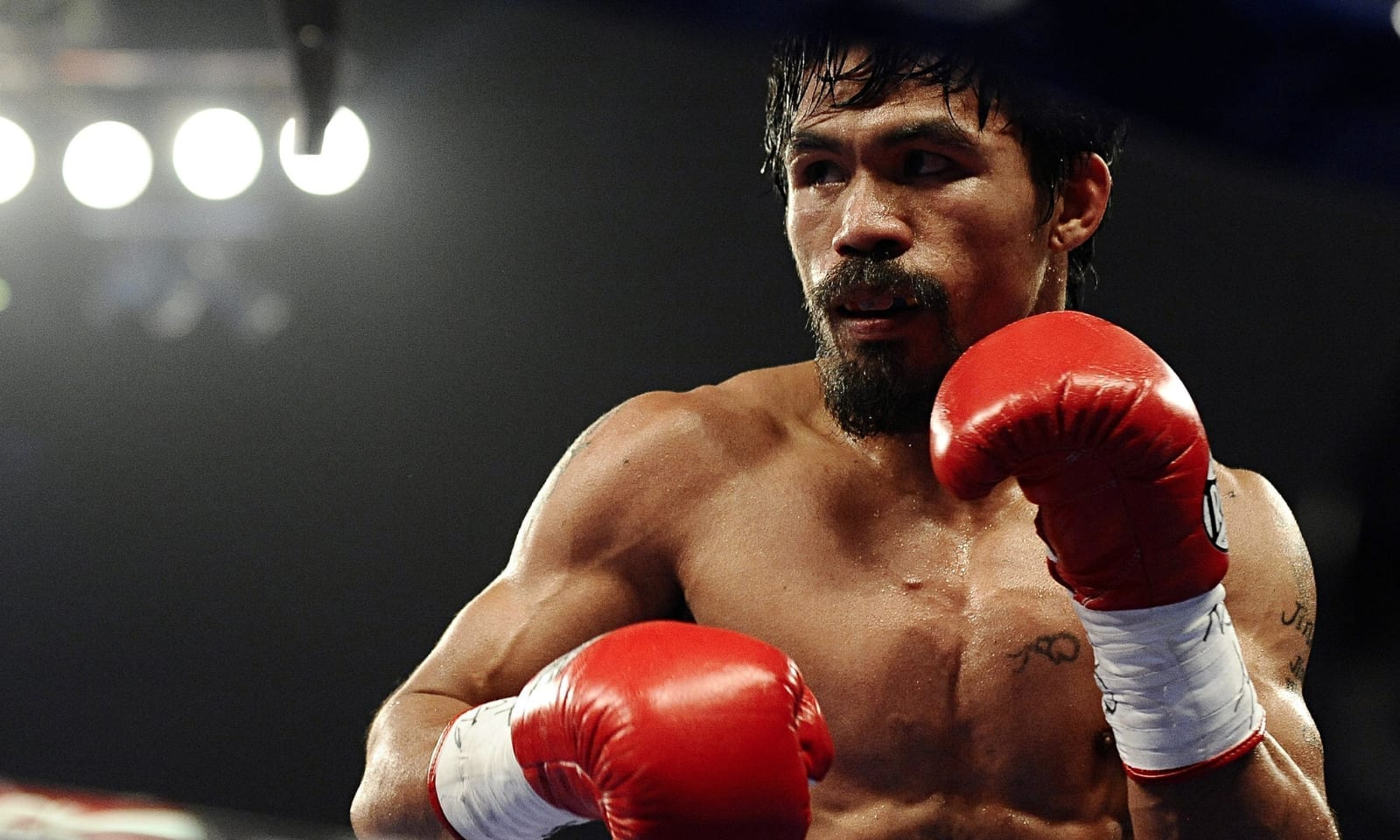 Manny Pacquiao has confirmed Conor McGregor's announcement yesterday and the two are set to face off in a bout later this year.
McGregor revealed to the world yesterday that he would be meeting the WBA Super welterweight champion in the ring in the Middle East in the near future, after failing to secure a contest inside the UFC due to the COVID-19 pandemic.
"Anyway all water under the bridge who gives a fook," McGregor said, via his social media. "I'm boxing Manny Pacquiao next in the Middle East."
It will be a true honour to have faced two of the greatest boxers of the modern era, afraid of a fight.

— Conor McGregor (@TheNotoriousMMA) September 25, 2020
Today, Pacquiao himself acknowledged the news with a statement from his office as Senator in the Philippines via special assistant Jayke Joson (H/T ESPN).
"It is confirmed the negotiation between the camp of Senator Pacquiao and McGregor is now starting to move on. Again, as what our senator says, all his fights are dedicated for the welfare and unity of all Filipinos including this one," Joson said.
"For the sake of all the Filipino Covid-19 victims, Senator Manny Pacquiao will be fighting UFC superstar Conor McGregor next year. The huge portion of his earnings will proceed to those who are affected nationwide by the pandemic.
"Our lawyers are finalizing all the confidential details, but both fighters are getting ready for this one epic last boxing fight."
It will be McGregor's second boxing contest as a professional, and his second outing against one of the greatest to ever lace on a pair of gloves. He previously competed against Floyd Mayweather in one of the biggest fights of all time.
Comments
comments