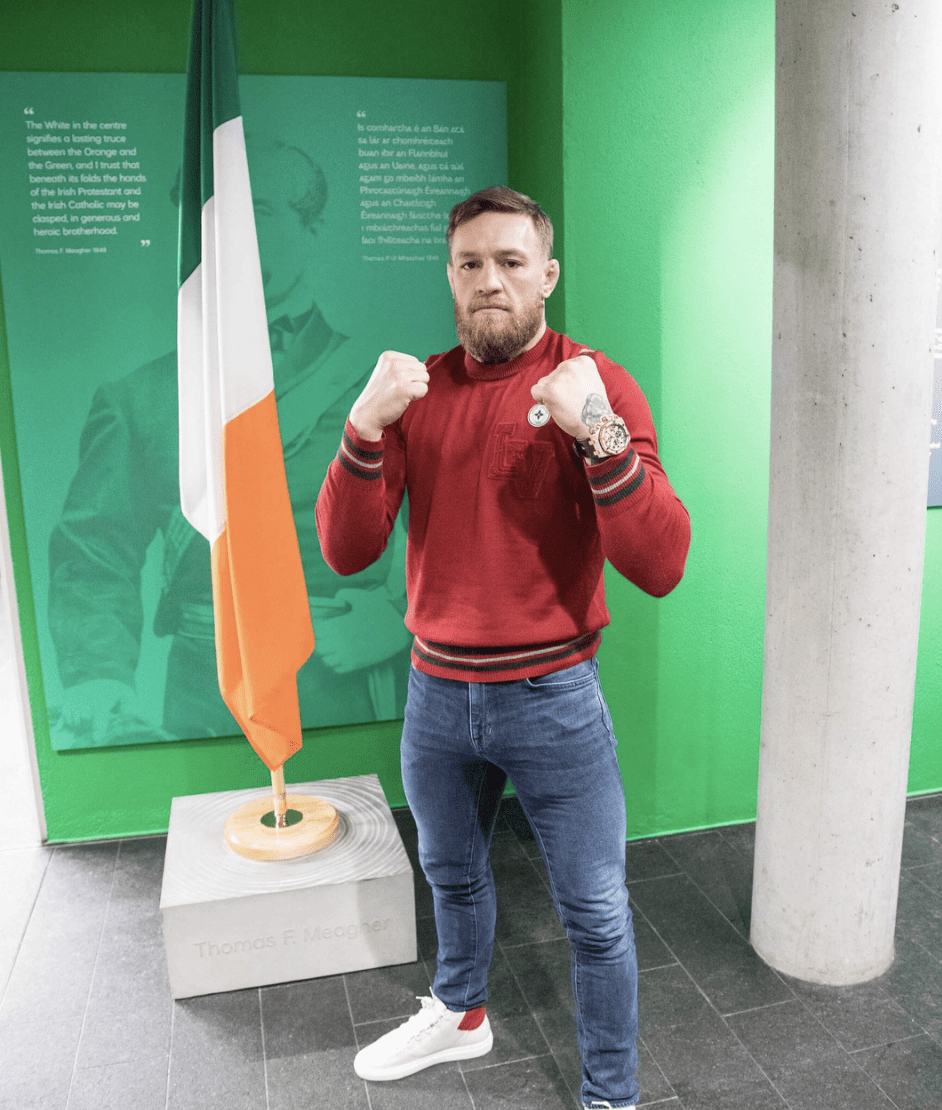 Could we one day see Conor McGregor swap the spotlight and pressure of sports for that of a different kind — the kind found in political debate and negotiations for instance?
Well, according to those qualified to talk about such matters, it's a possibility. Certainly, Irish Prime Minister Leo Varadkar wasn't willing to rule it out when asked the question during his recent trip to the United States. As Varadkar left an engagement in Texas, he was asked by a TMZ Sports reporter if we could ever see McGregor jump from the cage into the world of politics.
His response: why not?
"You never know," Varadkar said. "Stranger things have happened. Just met Arnold Shwarzenegger, so. First time I've met him. He was a muscleman actor, career in politics after and he was a good governor so anythings possible."
It's certainly seems to be an idea McGregor is flirting with. During a recent trip to New York, the UFC champion was asked if politics was something he could be interested in, he responded with a trademark laugh, "maybe, who knows? I know they're shaking in their boots anyway."
Add into that a number of politically leaning social media posts, and perhaps the entire idea isn't as farfetched as you might think — after all, it wouldn't be the first time McGregor's done something previously thought unlikely.
–
Comments
comments