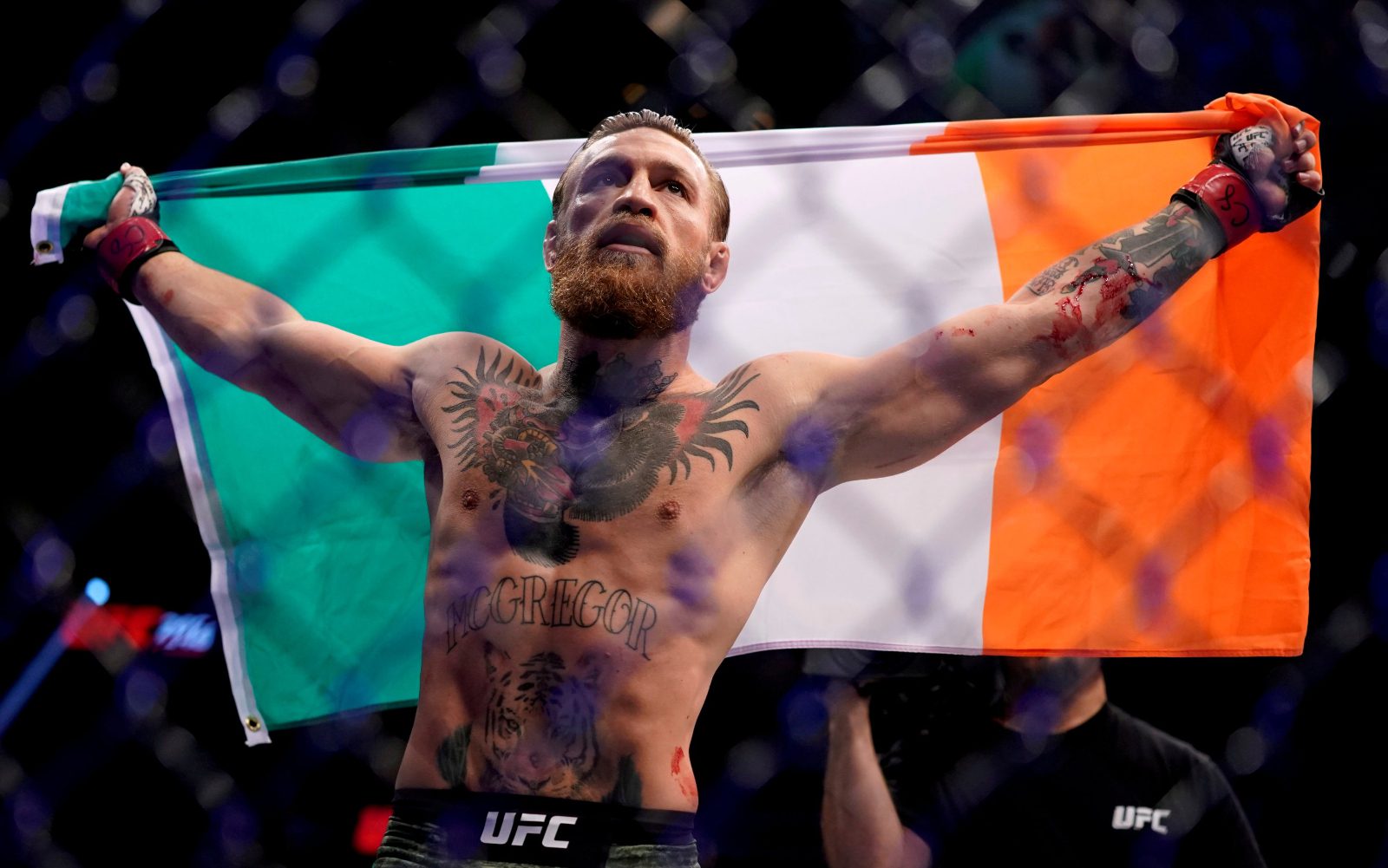 Dublin woman Gemma Devoy has spoken of her joy upon learning that Conor McGregor has contributed €10,000 to a fundraising effort to assist the Marie Keating Foundation, a body who provides financial assistance to people suffering from cancer.
Devoy, 35, is due to start a chemotherapy treatment program this month after being diagnosed with breast cancer earlier this year and has focused her mind on helping to raise funds for the foundation — and has admitted that she was "blown away" when she learned that McGregor had made the online donation.
"I was on my way home after getting my eyebrows done when I got a call to say that our target had been reached thanks to Conor McGregor," she said to the Independent. "I couldn't believe it, I cried all the way home from Ringsend to Pearse Street.
"I've never met him personally, but I'm good friends with cousins of his, who are all beautiful people. That man has a massive heart. It is simply incredible what he has done."
Devoy says she hatched a plan to help raise funds for similar cancer sufferers after learning of the financial costs involved — with a wig costing her around €1,500.
"When I went to get my wig last week, it cost over €1,500 – I couldn't believe how expensive it was," she explained. "Fortunately, I had help from family and friends, but there are women out there who don't have that sort of support."
Devoy continued, saying that wearing a wig will help protect her mental health, as well as make the situation more manageable for her 12-year-old son, who she says won't see her appearing ill throughout her chemotherapy treatment.
You can make a donation to Gemma's fundraising effort here.
Comments
comments