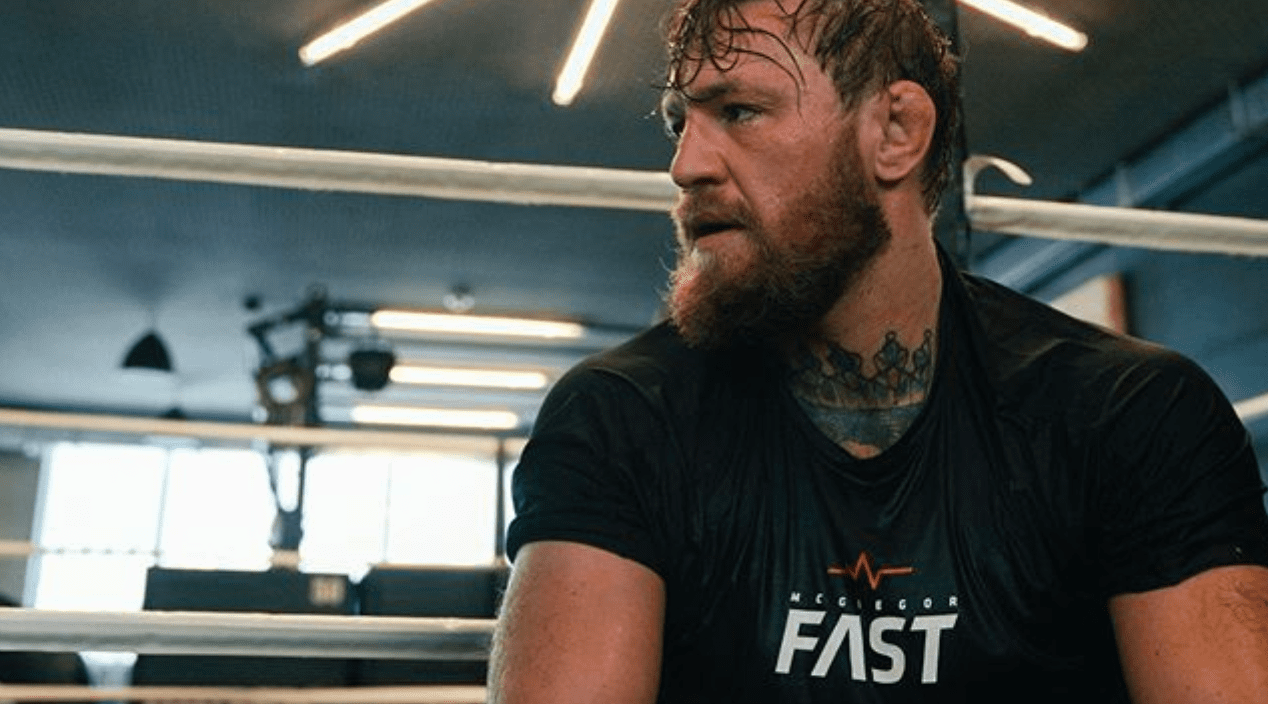 As one noted Irish sportsman once said: fail to prepare, prepare to fail. 
Ahead of next month's 180 kilometre charity voyage alongside the former Olympian, Princess Charlene of Monaco, Conor McGregor has spoken of his excitement at the prospect of challenging himself in what will be an incredibly taxing physical effort.
Writing on Instagram Thursday, McGregor said: "Joining Princess Charlene's team for the Marathon Endurance Race is both an honor and a challenge. When I commit, I always train hard, and we plan to win! The Princess' foundation works in over 30 countries promoting fitness and safety in water sports. I appreciate the support and encouragement I have received in Monaco.
"Let's go Team McGregor F.A.S.T.!"
The effort, which will in part help raise awareness for the importance of water safety and benefit the Princess Charlene of Monaco Foundation, was first announced last month when McGregor was photographed in the principality of Monaco with Princess Charlene and her husband, Albert II, the Prince of Monaco.
"A Great day racing the water bikes with Princess Charlene of Monaco," McGregor wrote on Instagram at the time, alongside a picture of he and the royal couple.
"A phenomenal athlete and Olympian, we are teaming up for a 180km voyage in September to raise awareness in water safety. I cannot wait!," he said of Princess Charlene, who represented South Africa in swimming in the 2000 Olympic Games.
"We will be utilising my training under the McGregor F.A.S.T program to excel on these mounted water bike devices, which are incredibly good! It is like Freedom out there! Thank you for the great day for my family Your Highness. In aid of the Princess Charlene of Monaco Foundation."
Comments
comments