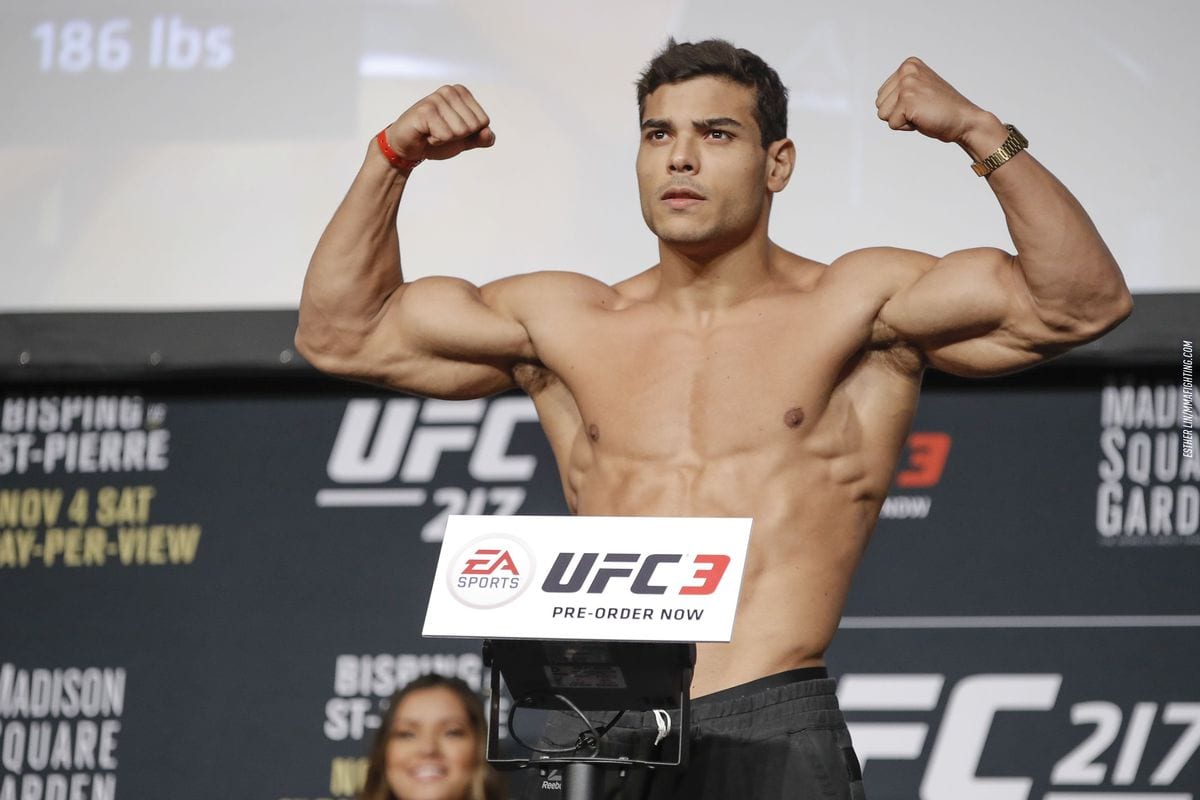 Luke Rockhold is acutely aware of what it takes to succeed in a world title bout.
The American Kickboxing Academy veteran has seen both sides of the coin in championship fights, looking stellar in his performance to win the middleweight world title from Chris Weidman in 2015 before losing it some months later to heavy underdog Michael Bisping in his first defence.
Rockhold, who recently announced that he will stave off retirement for a while yet and return to active competition, has been keeping a close eye on the standard-bearers in the division he once ruled — and says that undefeated top contender Paulo Costa has everything it takes to flummox the champion, Israel Adesanya, and leave the Octagon with the belt on his shoulder when the two fighters meet in the UFC 253 headliner on September 19.
View this post on Instagram
"I think he could easily [win]," Rockhold said of Costa to Submission Radio. "You have the bull and you have the matador, and Israel needs to use his length to get the f*ck away. That dude, Paulo Costa, he just comes forward, comes forward with everything he's got."
He certainly does. Costa has displayed a series of impressive performances en route to title contendership status, most recently a decision win against Yoel Romero in August last year to announce himself as the presumptive next title challenger — but Rockhold admits that Costa may not have it all his own way and that Adesanya is more than a handful.
"But Adesanya, he moves real well, he evades well and he tags well," Rockhold added. "So, you never know. Everybody can be hurt."
Comments
comments