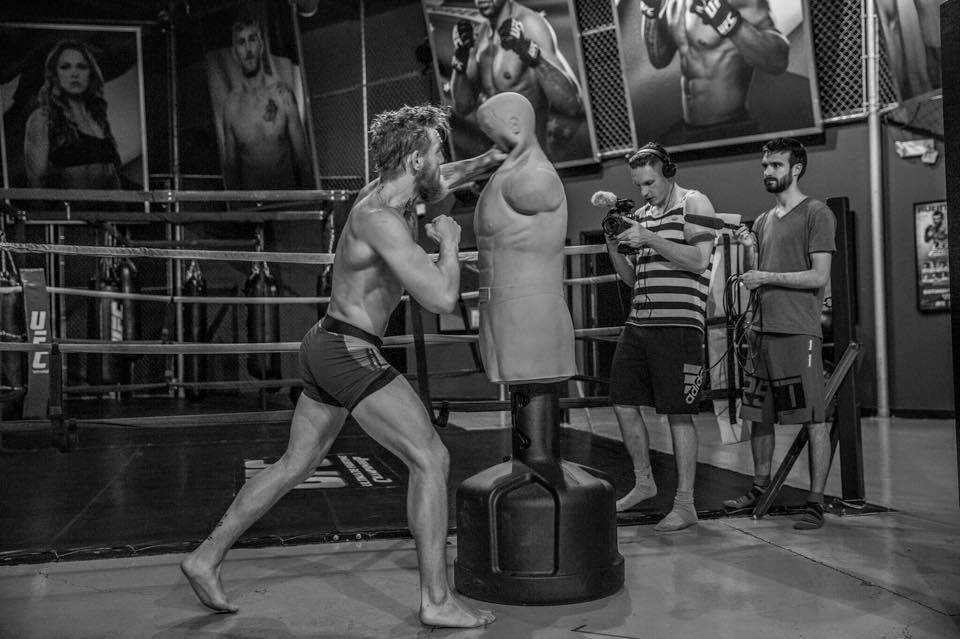 Thomas Nolan, an Irish mixed martial arts fan, had no idea how his life was about to change when he flew to Las Vegas in December 2015 to watch Conor McGregor fight José Aldo for the UFC featherweight title.
At the time Nolan weighed in excess of 300 pounds but, as he told the Irish Independent's Patricia Murphy, bearing witness to McGregor's triumph that night at UFC 194 inspired him to make drastic changes to his lifestyle — a decision which is bearing the Dubliner fruit.
"I went on a holiday to Las Vegas with my brother to see the Conor McGregor fight against Aldo," Nolan said to the Independent. "The journey there was a nightmare. I was so anxious, I felt like I was so close to having a panic attack the whole time.
"When I was in Las Vegas I had to go into a shop for obese people to find something to fit me. That was so demoralising. The night I saw McGregor fight changed my life. This guy, who is from just down the road from me, could inspire this whole stadium of people and Irish people across the world. It was amazing."
Upon returning home from the trip, Nolan says that he was determined to lose some weight but was anxious about joining a busy gym.
"I was too afraid to join a big, busy gym. I was so embarrassed about my size. I joined a really quiet gym where there was nobody really there and just began to tap away at it. At the time I wasn't working so I had the time to go to the gym five or six time a week."
A year later, Nolan is now a qualified personal trainer at a very successful chain of gyms and says that his struggles with his own weight have informed his own personal training philosophies.
"There's an emotional side of eating that I feel a lot of PTs don't understand. They haven't been through it and don't know how much of a crutch food can be".
Nolan even got the change to meet McGregor to tell him that he was the inspiration behind his new career path.
"My cousin actually knows Conor McGregor so I was lucky enough that he was able to set up a meeting with him. I went along and met him. I told him how much that fight and how much he's achieved has inspired me. It was a great thing to be able to meet someone who has had such a positive impact on your life."
Now, as long as he stays out of Conor McGregor's weight class we don't think there'll be a problem here.
Comments
comments