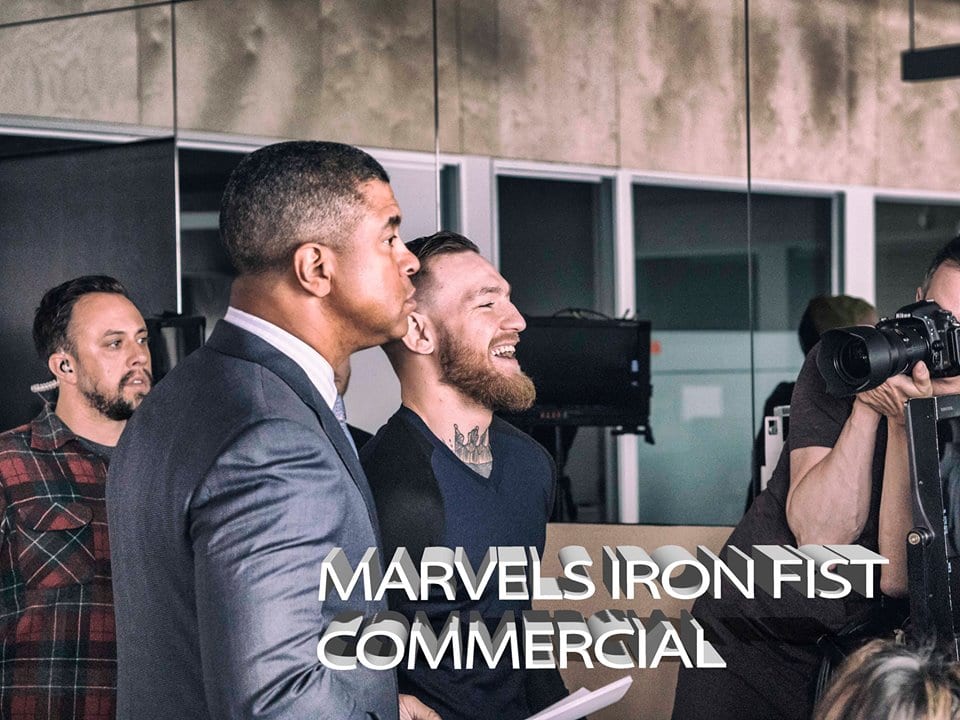 When he's not making history in the Octagon, Conor McGregor remains a busy man.
Recently, the UFC champion flew over to the United States to attend to various aspects of business, one of which was a shoot with ESPN in accordance with the new Netflix show, Marvel's Iron Fist (which you can check out here).
As usual, McGregor takes great pride in his work, and keeps a hands on role in the end product, making sure the photos and film are up to the high standards he's come to expect.
Check out the exclusive video of McGregor behind the scenes below:
—
Comments
comments