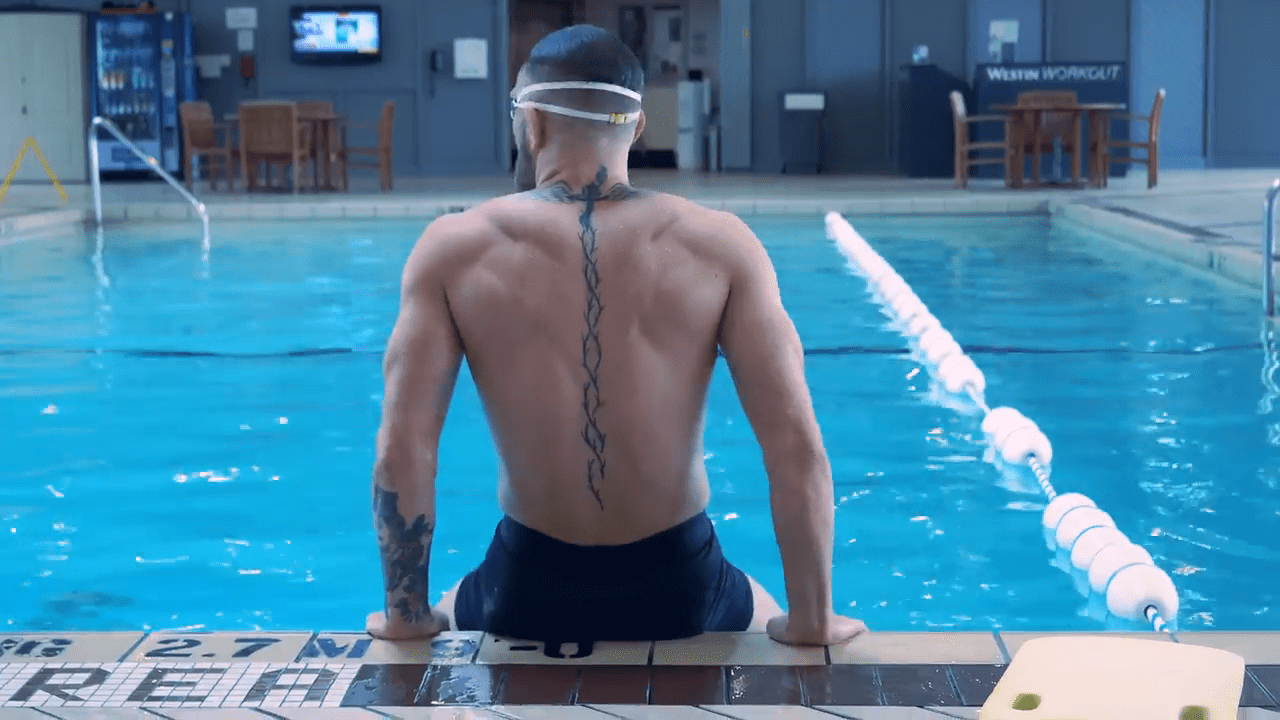 The media tour with Conor McGregor and Floyd Mayweather will long go down as one of the biggest and best spectacles ever seen in combat sports.
Spanning four days and three countries, McGregor and Mayweather entertained fans across the globe, with all four conferences together having been seen over 20 million times online.
Starting in Los Angeles, the trip took both camps to Toronto, then to New York, before culminating in London. While private jets were the mode of transportation, the excursion was no mean feat with the trials of travel are constantly a factor — particularly when placed in the middle of a training camp. Still, both men delivered emphatically, with each stop providing something as memorable as the last.
But, with all the talking and bluster behind them, both men's attention turns to the only location on Earth that now matters: Las Vegas, Nevada.
Conor McGregor and Floyd Mayweather are scheduled to meet on August 26 at the T-Mobile arena in Las Vegas, Nevada. It is set to be the biggest and most successful event in combat sporting history.
Comments
comments