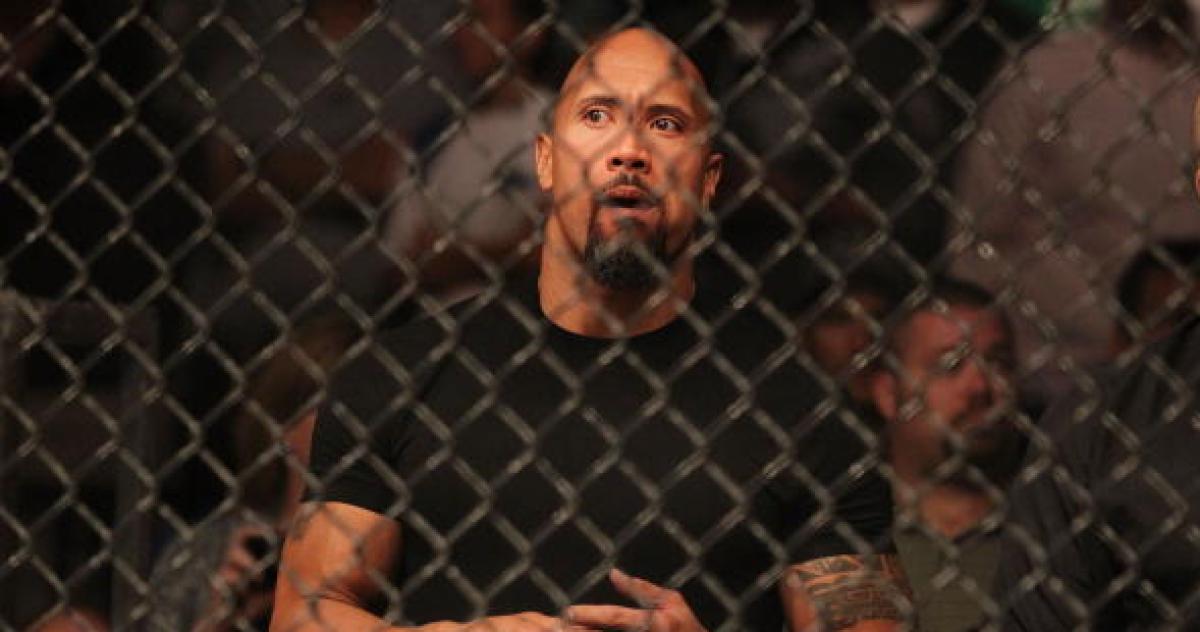 Conor McGregor might be something of a controversial figure in the world of mixed martial arts, but he certainly has himself a fan in one of the world's biggest movie stars — Dwayne Johnson.
During a press junket for his new film Rampage, Johnson was asked by KISS FM UK about his thoughts on the charismatic Irishman, leading him to offer a long answer as to why McGregor has not only found success in the Octagon, but could go on to do well in other entertainment venues like acting.
"He's my buddy, man," Johnson said. "He absolutely could [move to acting] because he has a presence. Conor not only has a presence about him [but] you know, you could go to acting school and a lot of people try, but the presence is something that you're blessed with, and he's blessed with that."
But, while Johnson believes McGregor has been gifted a natural ability to entertain and draw eyes to himself, there's another reason the SBG star became one of the biggest names in sports — daily hard work.
"He's also blessed as an incredible showman, and an incredible promoter," Johnson continued. "I like him a lot. And by the way he's so polarizing, which makes him great, but at the end of the day when you strip all that shit away — he's a promoter, he's a businessman, he's a champion, he's the best on the planet at what he does [in] MMA — but when you strip it all away, it all comes down to the hard work you put in. Every day it all comes down to the hard work."
–
Comments
comments