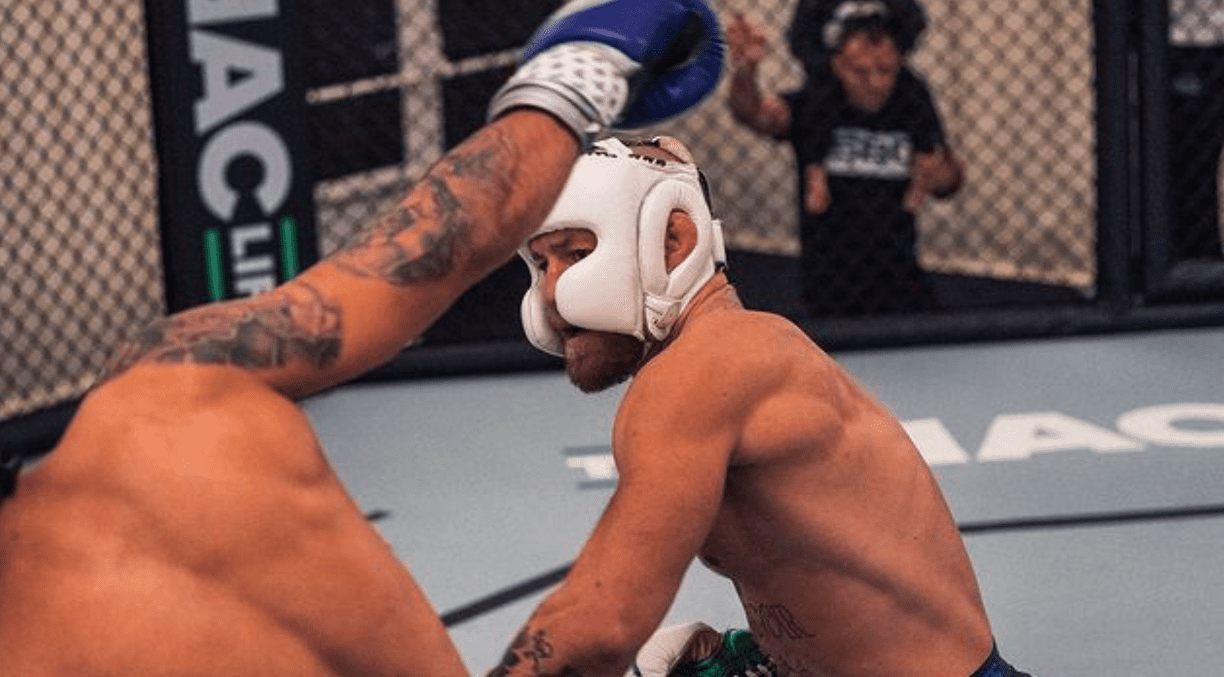 As the speculation rises linking Conor McGregor to a boxing match with ring icon Manny Pacquiao later this year, WBC president Mauricio Sulaiman has outlined what it would take for McGregor to be awarded a world title shot in a second sport — where he would join the likes of Holly Holm on a very short list of fighters to compete in a championship bout in both mixed martial arts and boxing.
McGregor, whose sole professional boxing match came in August 2017 against Floyd Mayweather, has spoken on his desire for another tilt in the ring and is heavily linked to a fight with multiple-weight world champ Pacquaio later this year.
And if he wants to add another 'champ' to his designation ('champ champ champ?'), WBC head Sulaiman has outlined exactly how to achieve that.
"I would say, he needs to face and defeat a ranked fighter, then he would be eligible to be ranked and to compete for a title," he said via The Sun.
He continues, saying that it wouldn't actually be that rare for an outsider to be granted a world title shot in the early days of his boxing career, as there have been several prior precedents set.
View this post on Instagram
"Because, we have plenty of examples of Muay Thai fighters, who turn professional in international boxing, and they are eligible to fight for the title. Conor has a mixed martial arts resume, so if he comes into boxing and wins a fight against a ranked fighter, he would be eligible to be ranked.
"This is not a rookie entering the sport; he has a long history of combat sports, so it's a different scenario of what it used to be in the past."
McGregor is currently in Abu Dhabi ahead of his January 23 fight with Dustin Poirier and has indicated that the fight against southpaw Poirier will serve as ideal preparation to face fellow left Pacquaio — who shares a management company with McGregor — later in the year.

Comments
comments