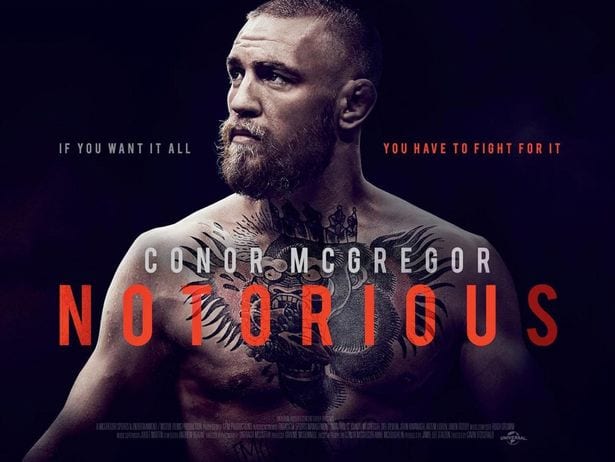 If you were unable to catch the documentary film of Conor McGregor's rise to prominence, Conor McGregor: Notorious, in cinemas then you're in luck.
The film, which is the biggest Irish film release of the year so far, is now available for purchase or pre-order on DVD (depending on your region). The film follows McGregor over a four year span, documenting him from before he entered the UFC all the way up to the biggest fight in history against Floyd Mayweather.
If you're interested in ordering the film on DVD or to download it on iTunes, simply click the following link to find out the options nearest you.
Simply go to conormcgregorfilm.com/watch-at-home, and find out how you can witness the never before seen footage of Conor McGregor's climb to the top of combat sports.
—
Comments
comments