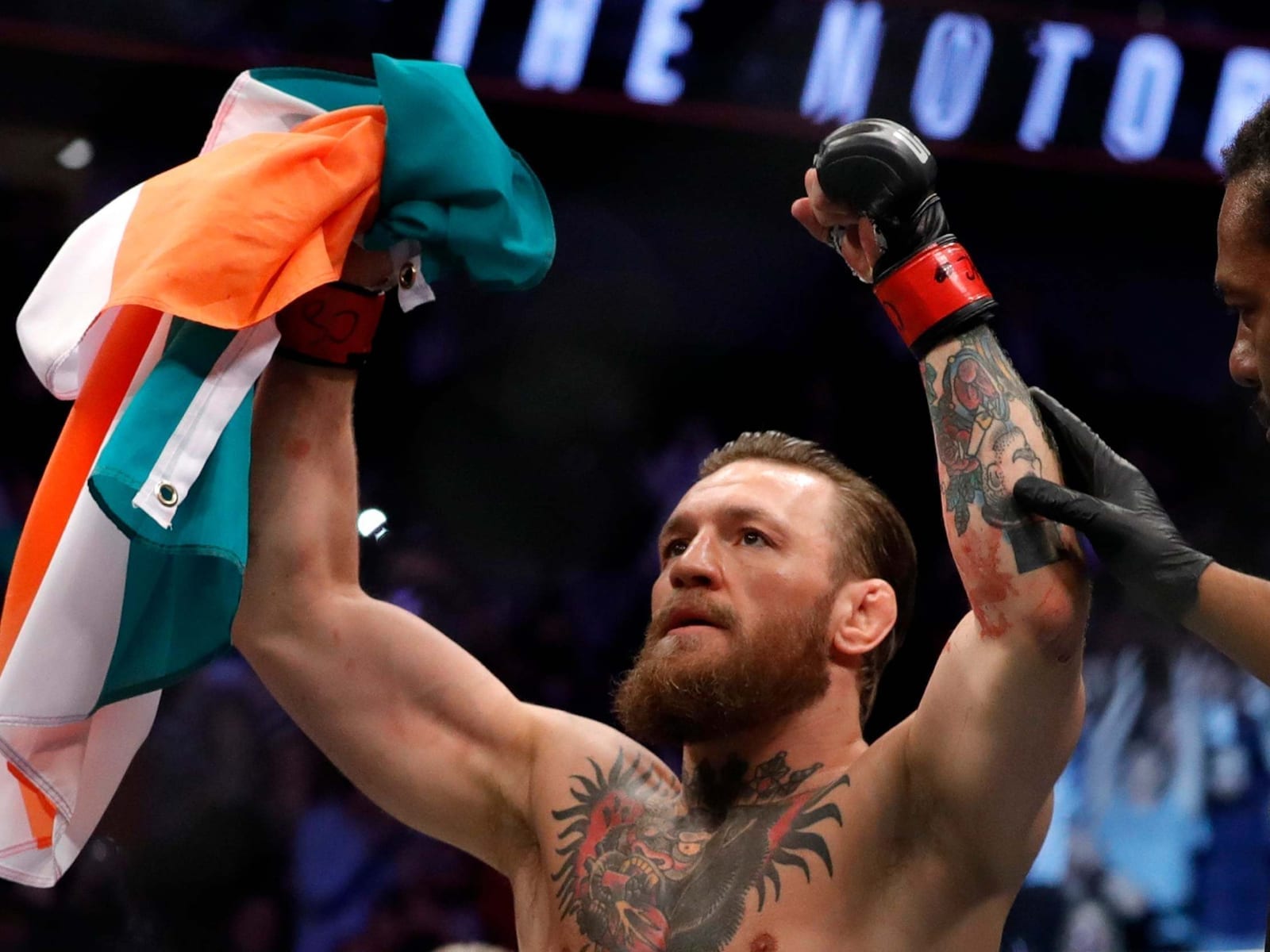 Conor McGregor has been noted for his philanthropy on several occasions across the past few years.
The Dubliner, who remains in the United States as he continues to rehab from his recent leg surgery, has been particularly generous with wallet over the past several months, even donating €1 million last year to help fund the supply of personal protective equipment to frontline healthcare workers at the onset of the Covid-19 pandemic.
McGregor has again offered financial help, this time donating €10,000 to an online GoFundMe campaign aiming to raise funds for a Dublin mother currently battling breast cancer.
35-year-old Gemma Devoy was recently diagnosed with the illness and will begin chemotherapy in a couple of weeks, and started the online campaign in order to "help a lot of women going through a very dark time".
"Only now I realise the cost of everything that comes with cancer treatment and the recovery," she wrote. "One of the big things I've noticed is the cost of wigs for example."
McGregor made the donation late on Tuesday, with the total (at the time of writing) being just shy of €15,000.
"I would love to help other women in my situation so there is going to be a benefit day on the 17th of Sept with raffle's been held, slush puppies / popcorn and other entertainment for adults and children," Devoy explained.
"I would really appreciate any donation big or small. On the night of the benefit I will be shaving my own hair along with other people that will be dying their hair, shaving there heads or getting waxed. This money could really help a lot of women going through a very dark time, every single penny raised will be going to charity."
Comments
comments