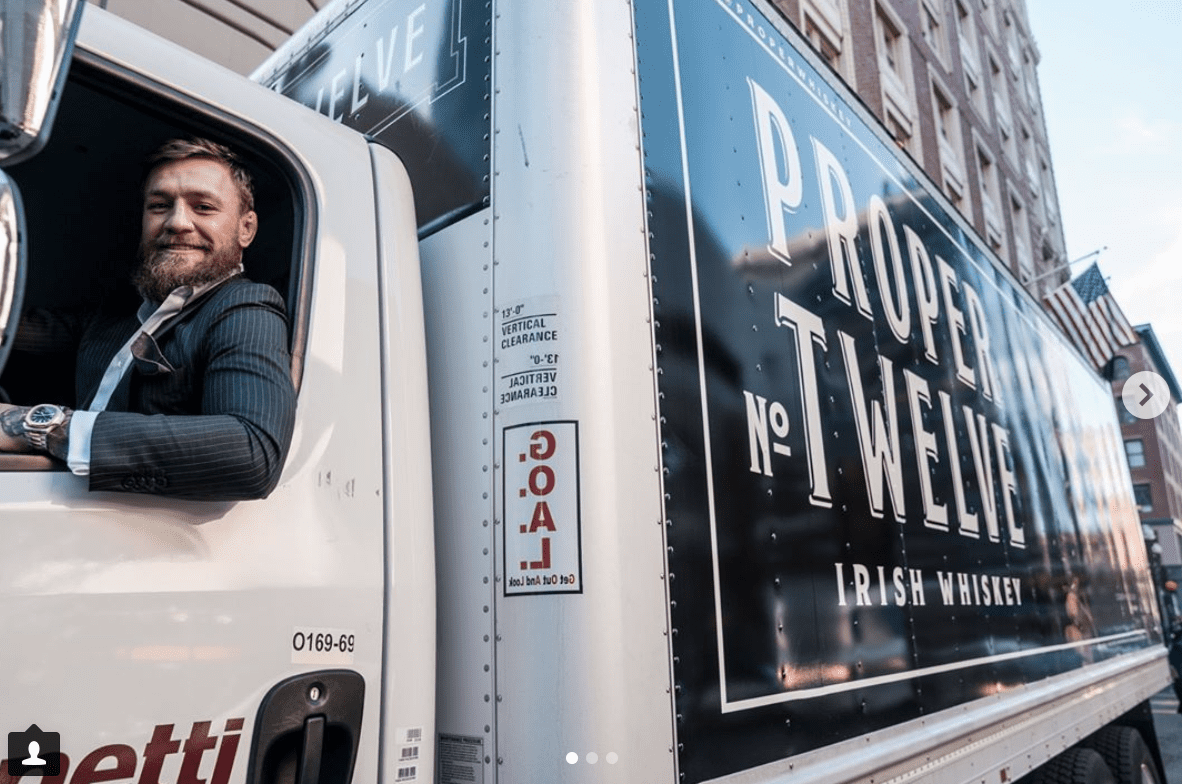 As Conor McGregor continues on the business tour for his whiskey 'Proper 12', the Irishman is finding plenty of ways to contribute to the communities he visits.
Case in point, his trip to Boston yesterday, where the UFC star visited a local fire house and gifted the crew 10 tickets to the first game of the World Series, and according to TMZ, they weren't a cheap present.
A previous stop for McGregor was Dallas, Texas, where he told Dallas Cowboys owner Jerry Jones that a McGregor fight will soon take place in the 80,000+ seater AT&T Stadium.
While McGregor's next move in fighting is uncertain, both UFC president Dana White and SBG coach John Kavanagh have both said publicly he's aiming for a rematch with Khabib Nurmagomedov, whom he met in the main event of UFC 229 — the biggest MMA event of all time.
First, both McGregor and Nurmagomedov will have to deal with the Nevada State Athletic Commission due to the chaos that followed the main event, but it's widely accepted that any rematch between the pair would be a mega-bucks event.
Comments
comments