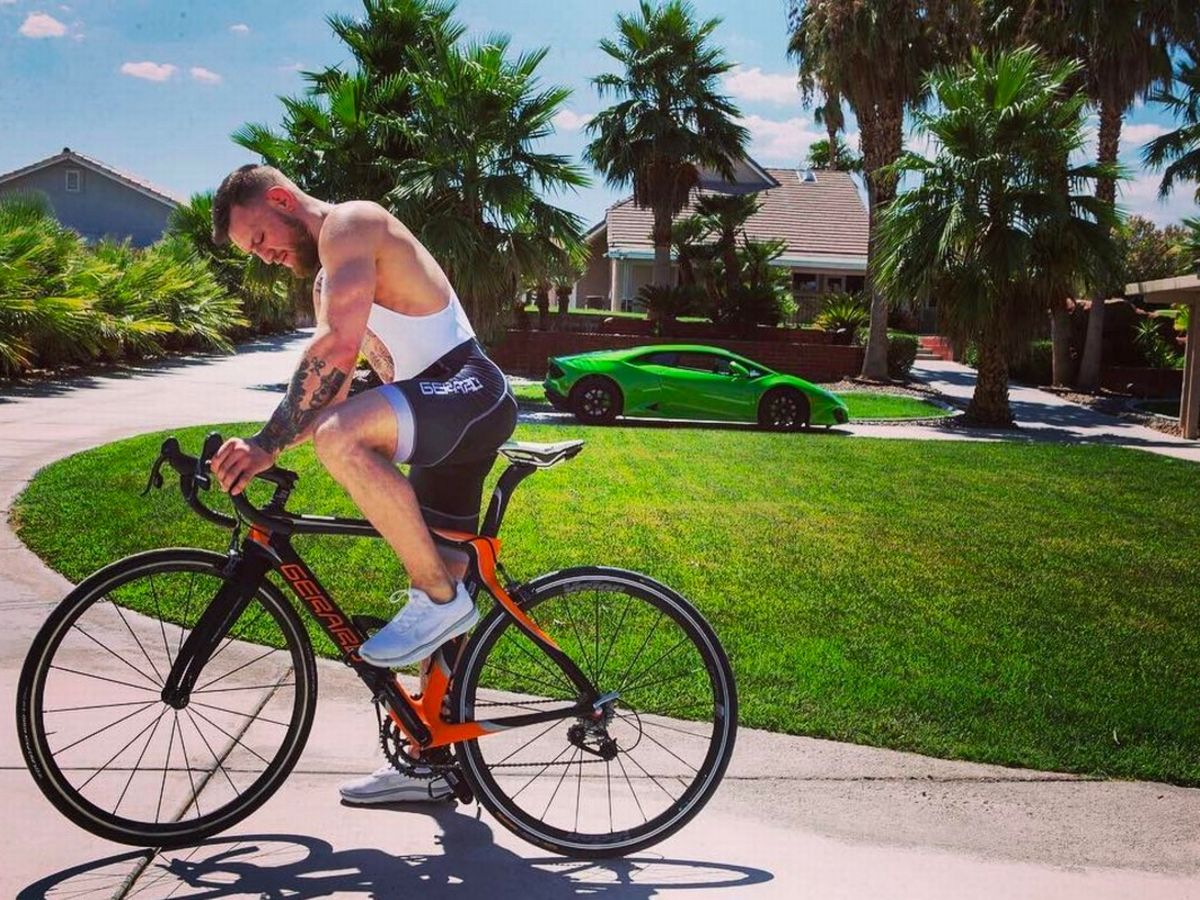 Conor McGregor has walked away unharmed after being struck by a vehicle in Ireland this morning.
The UFC superstar shared footage of the incident on his social media, writing, "Got a bang of a car just now from behind. A sun trap, the driver couldn't see me. Full spreed straight thru me. Thank you God, it wasn't my time. Thank you wrestling and judo also. Having an awareness on the landing saved my life."
In the videos, McGregor chats with the apologetic driver, showing no anger but instead just appears stunned, saying "I could have been dead there."
The incident happens just days after McGregor gave a hint as to his in-ring return, revealing he had received an offer from the UFC to return as coach on The Ultimate Fighter.
"I have just been offered to coach this role again. I like it. It is full immersion which is needed," McGregor wrote on Wednesday. "I see fighters lining up. I know whats ahead I been ready motherfuckers."
Comments
comments