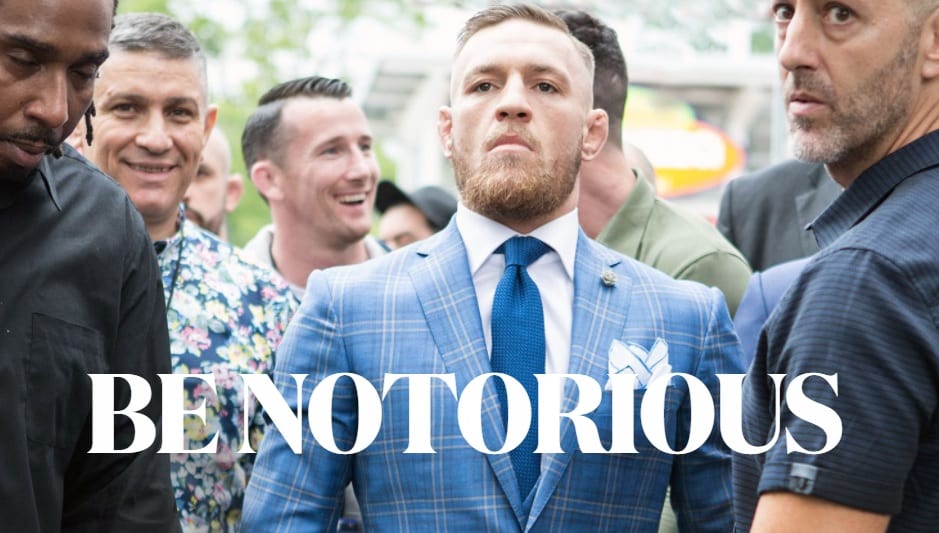 He is often heralded as one of the best dressed figures in sports and soon you will be able to add a few official Conor McGregor outfits to your wardrobe.
The August McGregor clothing line, a range of affordable yet immaculately designed apparel, will officially launch in January 2018. The partnership with David August Heil, CEO of the David August clothing company, and McGregor will firm up a creative collaboration between the two icons.
McGregor has been an avid supporter of August's clothing line for years and generated significant publicity with the now infamous 'Fuck You' pin stripe suit which made headlines across the globe during the Los Angeles leg of the McGregor vs. Mayweather press tour.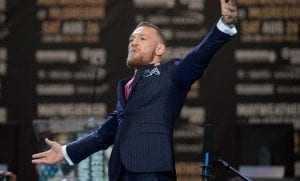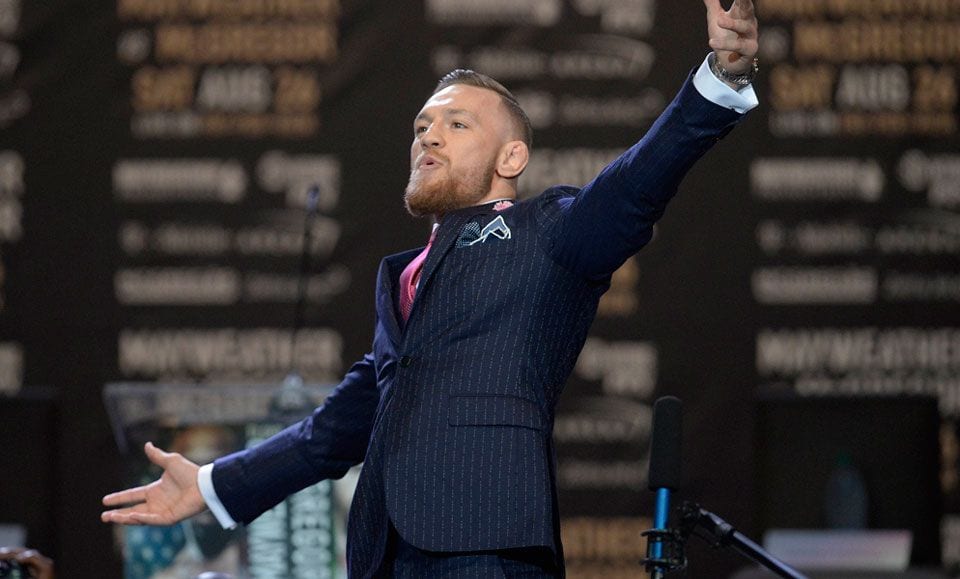 "Fashion is something that I am truly passionate about, and I am excited to share exactly that with my fans by giving them a chance to share my iconic looks." McGregor said of the range of suits. "We casually chatted about doing a line together, but we finally got serious over the past several months. I know the public will love what lies ahead."
The prices for the August McGregor range of suits are expected to range between $500 and $1,200.
A line of ten original suits will debut when the range opens in January, with additional designs being made available in the spring and summer seasons.
You can find out more at AugustMcGregor.com
Comments
comments