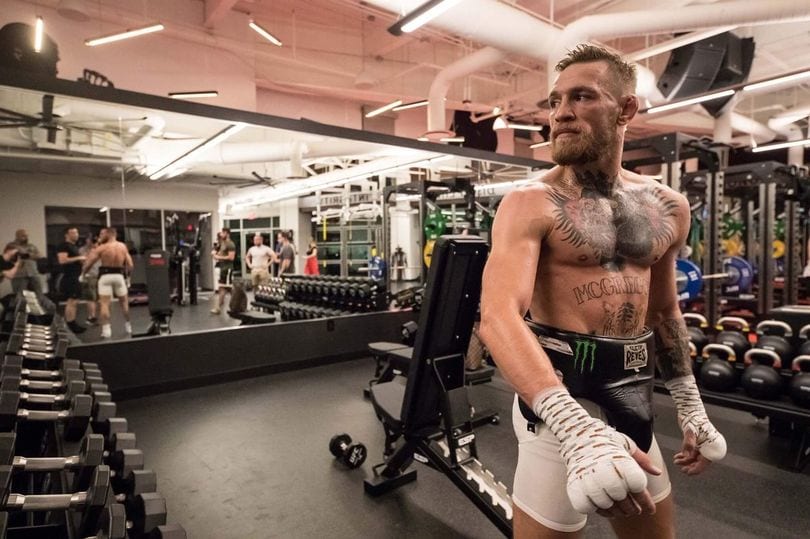 For many of us it can be tempting to hit the weight machines as soon as you walk into your gym.
Your time is often at a premium, particularly if you are squeezing a session in on your lunch-break or any of the myriad other issues which life can throw at you. As you may have read on these pages before, injury is one of the things which can prove to be a huge physical and psychological obstacle to your pursuit of self-betterment — and the best way to help rule that out is to engage in proper stretching and warm-up routine before you move on to your session.
Not only does an adequate warm-up reduce injury risk, it gives you the correct platform to put in a good session and increases your range of movement so as to better impact your various muscle groups.
So, how should you best do it?
Loosen Up
Do some mobility movements to stretch out your body. If your gym has a foam roller (and it should) this is a great way to extend your muscles and get them ready to put in some work.
Get Your Heart Rate Up
A naturally increased heart rate warms up your internal organs and helps activate your central nervous system. Jogging, rowing or a bike on low resistance is ideal here.
Dynamic Stretches
Stretch your muscles, but don't hold them in position. Static stretching can actually impede your performance, so you want to maintain your range of motion at all times.
Plan Ahead
Is it back day today? Then use some warm-ups which will activate that part of your body. Practicing the movement patterns that you will be doing in the gym while warming up (and with no weights) will help prepare your body for the stress that is to come. Remember, there is no 'one size fits all' warm-up approach to exercising and what works for one particular workout may not be good for the next. Learn what your body is trying to tell you.
Comments
comments