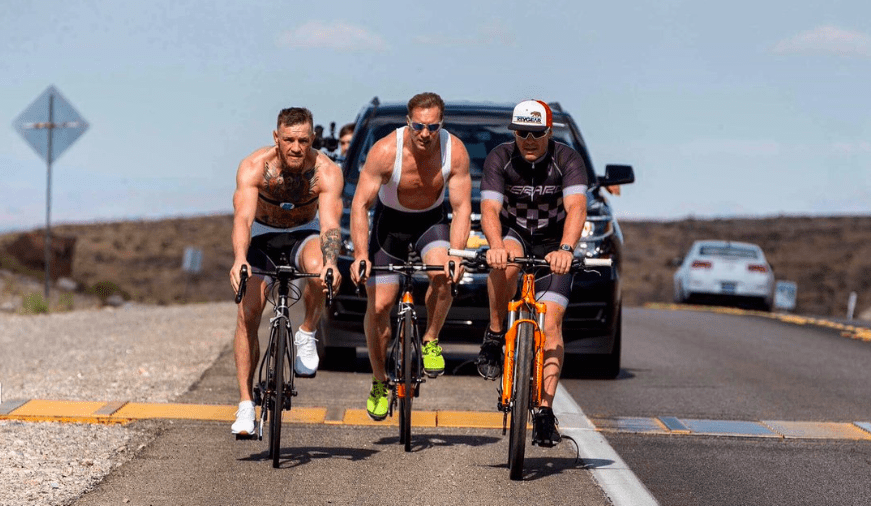 This time of year can be particularly tricky for those of us who try to keep an active lifestyle.
With much of Europe currently sweltering in near record-breaking temperatures, it can be difficult to keep to a strict regime if just being outdoors is enough to get a sweat going — which can hasten the arrival of dehydration while exercising. Warm weather brings with it a myriad of additional factors one must be cognisant of so as to avoid overworking yourself in the sun, something which can lead to some genuinely hazardous side effects.
Below are a few factors you must be aware of if you intend to get some work done in the sunshine.
Prepare your workout and know exactly what you are going to do
If you are planning on being outdoors for a sustained period, plan your exercise route so that you will have moments to rest in the shade. Try and avoid caffeine in advance of your outdoor workout as this is a diuretic and will vastly hasten the time it takes for you get dehydrated.
Speaking of hydration…
You will need to consume around 750ml of water per hour of outdoor exercise in the heat. Sports drinks and rehydration sachets can also be a good, quick fix — the latter especially as many of these will replace the salts that you lose in your sweat.
Know when is best to go outside
Everyone's climate can vary but it is important to avoid exercising outdoors when the afternoon sun is at its peak. An afternoon run in the middle of Las Vegas at this time of the year would be a hazardous activity to almost anyone, save for those who have spent enough time in that type of environment to have their body accustomed to it. This was highlighted by the recent death via heat stroke of ex-NFL offensive lineman Mitch Petrus, who passed away after prolonged exposure to the sun during an intense physical activity.
Listen to your body
The ability to know when to stop is key. Extreme physical exertion is much more difficult in warm weather, so a strict adherence to the amount of sets you can get, or laps you can run in more temperate climes should be avoided. If your body is complaining it more than likely has a good reason to, while dehydration can manifest in damage to your kidneys and as well as playing havoc with your blood. In addition, there is known to be a link between dehydration and injuries like pulled hamstrings.
Comments
comments