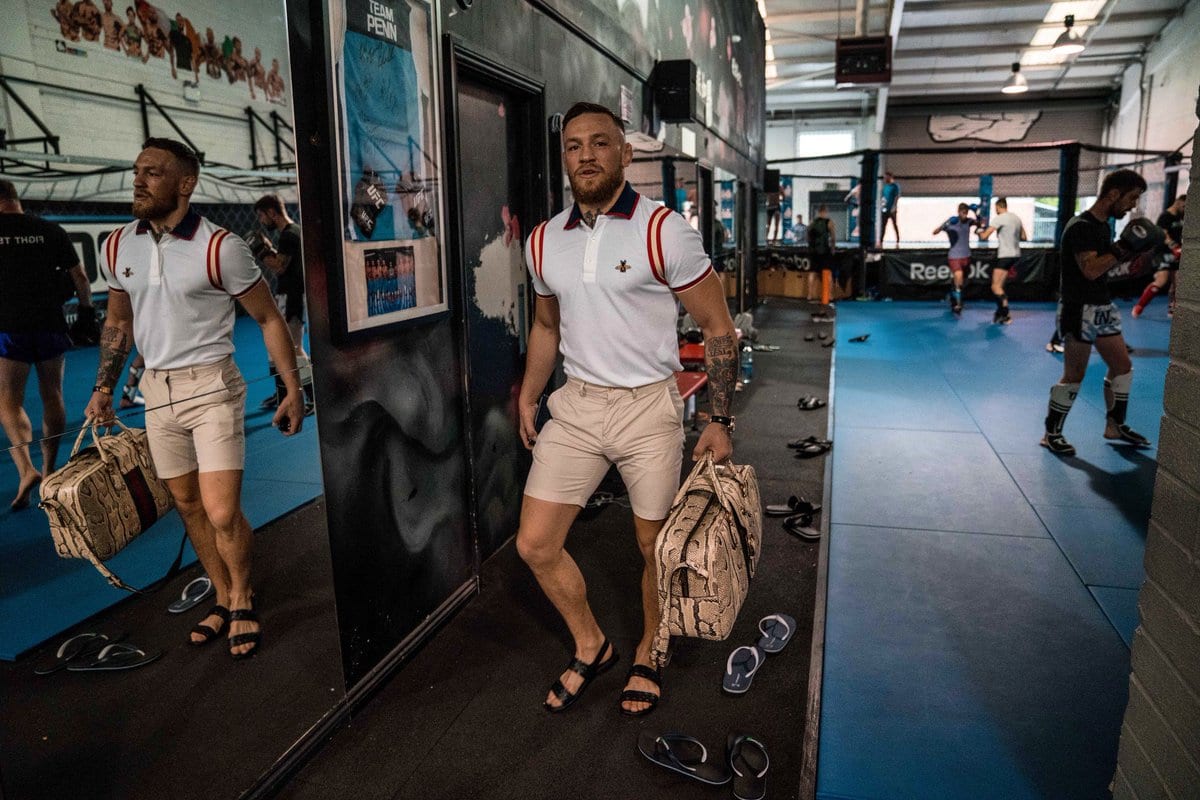 Getting to the gym is often a task in and of itself but in order to make the most of your time there it is important to identify the gear that you will need.
There are few things are intensely frustrating as arriving at your gym with the intention of getting a significant sweat going only realise that you have forgotten to pack socks, or you have neglected to remove your dirty towel — on any of the other myriad things which come in handy in advance of a gym session.
The easiest way to stick to your self-imposed schedule is to have your gym bag ready to go at all times so you can fit in your athletic pursuits around the rest of life's responsibilities. The good news is that with just a little bit of foresight and planning, you can have it so you never have to skip a workout because of a lack of equipment or workout gear.
So, what should be in your gym bag at all times?
Things you should pack and replace after each session
Clean towel and washcloth
Water bottle
Protein bar or shake
Gym gear and/or change of clothes
Plastic bag to hold wet towels and gear
Things which should never leave your gym bag
Headphones
Deodorant
Extra socks and underwear
Any medications you may require such as insulin or ventolin
Stocked shower bag (shampoo, shower gel, shaving cream, razor
Lifting gloves and/or belt should you require them
Lock
The above items, coupled with a realistic workout and nutrition routine, should help you along with your goals. Remember, sticking to a plan is one of the hardest things associated with the pursuit of physical fitness and that becomes even harder if you don't set yourself up to succeed.
And that starts with packing your gym bag.
Comments
comments