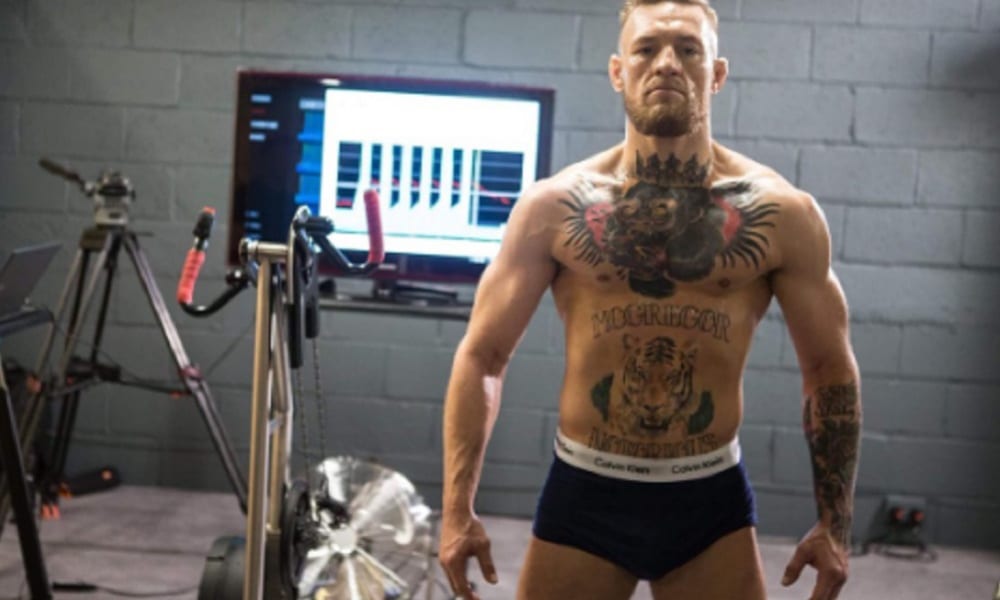 Believe it or not, many of us aren't making the most of our time in the gym. As discussed previously on these pages, a lot of people conflate time spent in the gym with time spent being productive — and those are two vastly different things.
For anyone planning out an exercise regime, the first question that must be asked is what exactly it is that you want to achieve. Cardiovascular and weight training, for example, require two separate plans of action with different tempos.
Cardio training, be it on a treadmill or elsewhere, will help you burn calories in a session while weight training can prep your body to have it in its most productive state to burn more calories longer term.
A successful cardio workout will increase your breathing rate, quickly burn calories which will have a knock-on effect on your general fitness levels. Weight training, meanwhile, will assist in muscle gain (along with a healthy diet, of course) which will speed up your metabolism, helping your body into a culture where it will be easier to drop weight (should that be your goal).
Cardio training has a less substantial 'half life' than weight training, which will continue the breakdown of muscles even after the workout ends and increasing your BMR (basal metabolic rate), which essentially means that it maximises the time in which your body can burn calories even when resting.
Which cardio workouts are most effective? Jogging and/or sprints are among the best (and cheapest) ways to boost your cardiovascular health. Team games like football, rugby or basketball can help, as can mixed martial arts obviously, along with staples of cardio workouts like jumping rope and swimming.
Of course, in order to maximise the benefits of training even further you must ensure that your body is fully prepped for the onslaught is about to receive. Make sure to warm up (5 to 10 mins is ideal). Gradually increase your workout, rather than immediately attempting to reach the upper limits of your previous sessions.
Rest between sets. Don't overreach in the weight room either, as the most common cause of gym injuries can be a direct result of overexertion.
As with anything, and in particular when it comes to exericise, a sense of balance is key. Both cardio and weight training have their benefits, though the effects will differ between people and depend on their specific goals — just make sure to give each ample time to prosper and you will notice improvements in your physical state before long.
Comments
comments