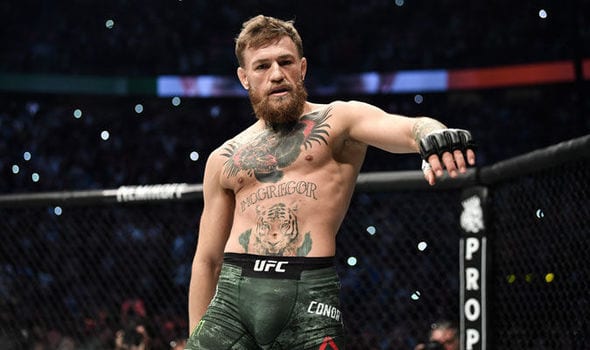 There are 24 hours in every day but with the balance of home and work life to account for, sometimes it can be hard to hit your fitness targets in tandem with a whirlwind, busy schedule.
For most of us, it can be a hell of a lot easier to manufacture reasons to avoid going to the gym than it can be to come up with reasons why you should — particularly when you consider the sheer number of responsibilities that so many people have to negotiate in everyday life.
However, there are some tips which you can take advantage of to ensure the best use of your time which can help you stick to your guns when it comes to personal fitness, even in the face of a 40+ hour work week and all the associated tasks which comes with being a modern, 21st century professional.
Make a Schedule
Instead of just fitting in sessions in the gym if and when it becomes convenient, think ahead and fit it into your daily routine. Isolate time in your diary for your workouts and don't treat them as expendable. After all, those business meetings in your diary aren't optional — and neither should your pursuit of personal fitness.
Buddy Up
One of life's more motivating factors can be pressure from your peers. If you have a friend or a partner who also wants to find more time to exercise, go to the gym together and you will both act as motivation to one another on those days when you feel like skipping your responsibilities.
Monitor Your Improvements
Nowadays there are all manner of personal fitness smartphone apps and even wearable tech which can track your heart rate (and more) to give you easy-to-digest information on how you are faring in each session. Watching your improvements over time can be a huge boost to those occasional dips in motivation.
Lunchtime workouts
If you work in an office close to a gym, consider booking yourself in for some classes on your break or even cram in a quick 30-40 minute workout. This can be ideal way for many of us to keep on top our fitness without taking too much time away from your daily schedule.
Flexible Working Hours
In addition, lots of professionals nowadays enjoy flexible working hours so this can allow for a workout before you hit the office, or an extra 30 minutes to an hour for lunch which you can spend doing anything from a gym sessions, to a brisk walk.
Get On Your Bike
Cycling to work is one of those rare activities which will help in your fitness goals while also providing a practical, safe and easy method with which to travel to your office. The roads are choked with cars as it is and as we all know, there is nothing more soul-destroying than sitting in a traffic first thing every morning. Avoid all of that with your bike.
Comments
comments