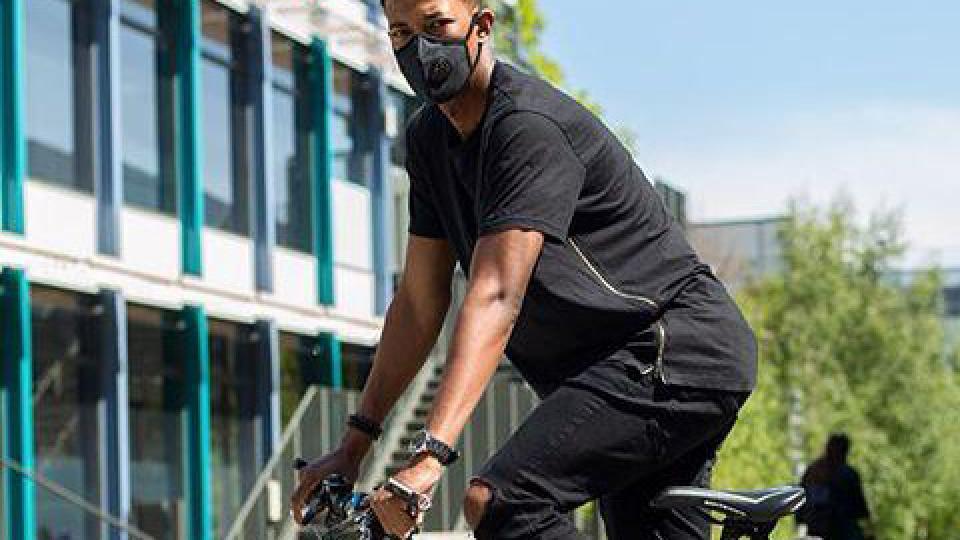 The ongoing coronavirus pandemic has caused a halt to most elements of daily life that we have become accustomed to.
Many of us are now working from home and only leaving the house for vital activities such as buying groceries as society shuts down and, unfortunately, businesses close and leave a generation of workers unsure as to what exactly the future holds. Among the myriad adjustments that we have had to make to our daily lives, people are beginning to wonder exactly how to maintain their physical (and mental) health throughout this seemingly indefinite lockdown.
For the time being, going to the gym must be consigned to memory as most health facilities have shut their doors to members, meaning that your average gym-goer no longer has access to the equipment that they previously took for granted — but are there any method you can employ to get a good sweat going at home?
First, let's take stock of the rules (as they are in Ireland, anyway):
You must exercise within a 2km radius of your home. No exceptions.
You can ONLY do so in the company of someone that you share a house with but preferably alone.
You must maintain a 2 metre distance between you and other people at all times.
Your time outside of your house must be kept as brief as possible.
So, what does that leave us with?
Walking or Running
The global health crisis has seen a massive increase in joggers in Ireland's capital as people look to stay fit during enforced isolation. This is, and always will be, one of the best and cheapest ways to maintain your cardiovascular health. However, given the guidelines it is important to pick the correct route. If your regular running route has become choked with others, it is time to find somewhere with less people — for both your health and theirs.
Yoga
Yoga is one of those ideal forms of exercise which provides undoubted benefits to your physical health (in particular your core) but also acts as a mindful way to relieve stress. There are numerous different routines which you can try online, and it is a particularly easy and stress free way to work out with minimal effort.
Body Weight Exercises
As recommended by Conor McGregor, there are a range of different body weight exercises you can employ to stay healthy. These include the well-know ones like push-ups, pull-ups and chin-ups, sit-ups, leg raises, planks, lunges, crunches and many, many more.
Find a routine for yourself which works but we recommend two sets of ten of each of the above as a starting point. Adjust upwards or downwards from there depending on how you feel and your personal level of physical fitness.
Cycling
Another exercise to which many of us are accustomed. However, this has been made more difficult by the restrictions on traveling more than 2km away from your home. If you can find a good track or route on which you can ride laps, then cycling is a great idea. If not, you'd better stick to running.
Nutrition
Another factor in your overall health relates to what you put inside your body. It can be easy in times like this to over-rely on unhealthy food delivery services but make sure to balance your diet as much as possible with the various food groups your body needs and to refrain as much as possible from the sugary foods which are oh-so-tempting right about now. Remember, you don't want to eat yourself into a hole that will take you months to get out of once these restrictions are lifted.
Suggested Fitness Routine
Calisthenics and stretching to begin.
Push-ups (10×2), Leg raises (10×2) + two other body weight exercises in rotation (10×2).
Jog. The distance here is up to your physical requirements but regular 5k runs will be incredibly beneficial. Just remember to observe correct social distancing rules.
Meditate/Yoga.
Eat a healthy meal.
Shower.
The above can be achieved in little more than an hour (again, depending on your fitness) and will leave you in good stead to improve your physical and mental health, as well as giving your immune system a boost.
Comments
comments