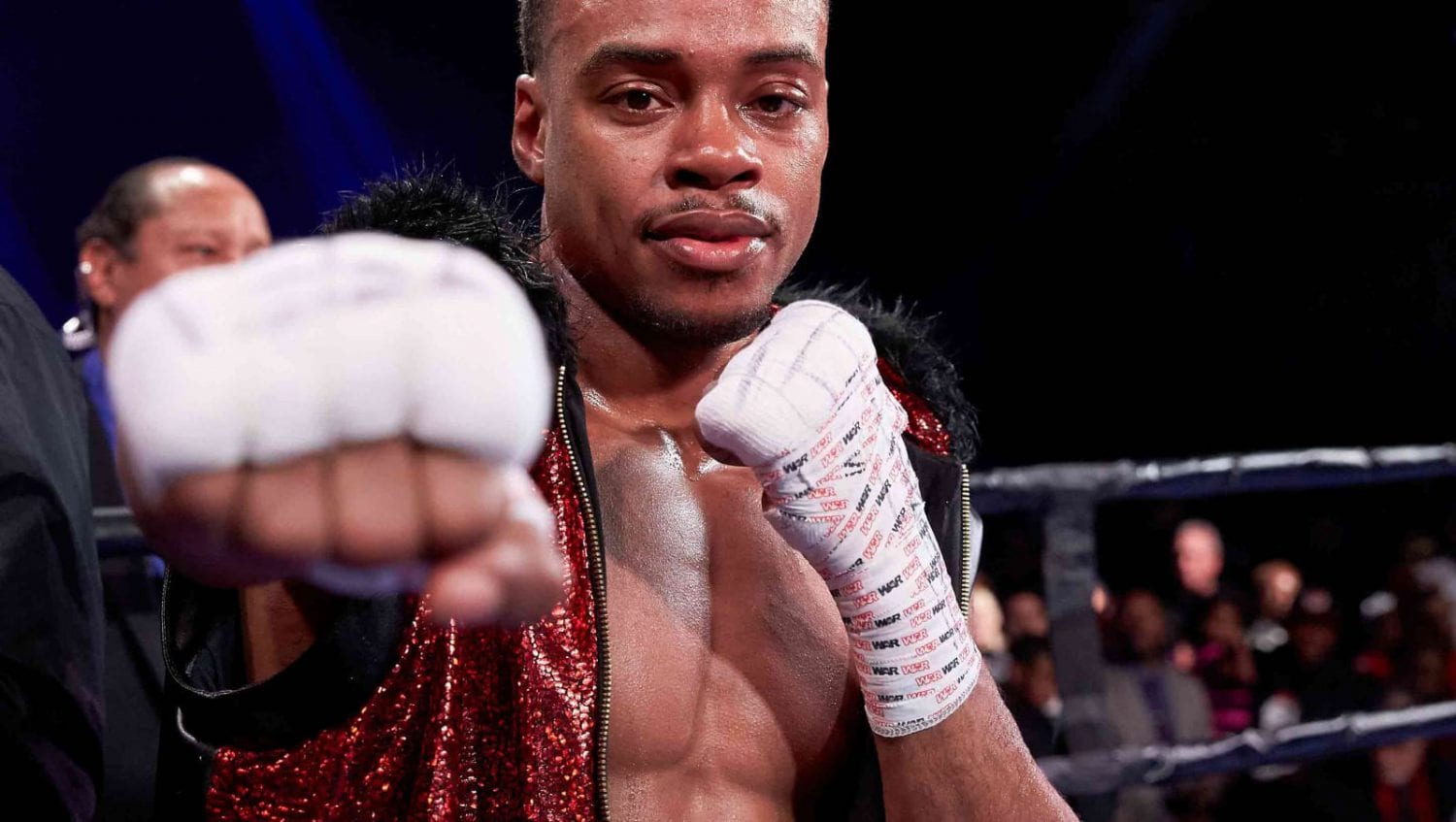 Unified welterweight champion Errol Spence Jr. is reported to be in serious condition in a Dallas hospital after being involved in a high-speed car accident. 
Reports state that the Ferrari car in which Spence, 29, was travelling flipped several times. Spence, who was understood to not be wearing a seatbelt, was reportedly thrown from the vehicle during the crash, which happened just before 3am local time and involved one vehicle.
Police say that the driver was taken to Methodist Dallas Medical Center in a serious condition and is expected to survive, and that they are currently exploring the circumstances behind the crash. Spence is currently 26-0 in his professional career and fought most recently on September 28 where he defeated Shawn Porter by split decision to retain his world titles.
Riverfront just reopened. The Ferrari has been loaded onto a wrecker and taken away. Police have not yet said who was driving, but it's a "high profile" person, taken to the hospital with serious injuries. pic.twitter.com/LBoY46b0kO

— Alan Scaia (@scaia) October 10, 2019
UPDATE: Sources tell @CBSDFW Pro boxer ERROL SPENCE JR is the "high-profile man" @Dallaspd says was seriously injured after being ejected from the #Ferrari he was driving during a rollover crash on Riverfront Blvd. He was transported hospital, but expected to survive. #BREAKING pic.twitter.com/JjkCP2OcXz

— Madison Sawyer (@MadisonSawyerTV) October 10, 2019
"At 2:53am a Ferrari travelling at a high rate of speed northbound in the 500 S. Riverfront Blvd.," a police statement reads. "The Ferrari veered left over the center median onto the southbound lanes and flipped multiple times ejecting the driver who was not wearing a seatbelt. The driver was taken to an area hospital where he is expected to live, but remains in ICU.
"The driver, a black male 29 years old, was the only occupant in the vehicle. The cause of the accident is undetermined at this time."
Comments
comments