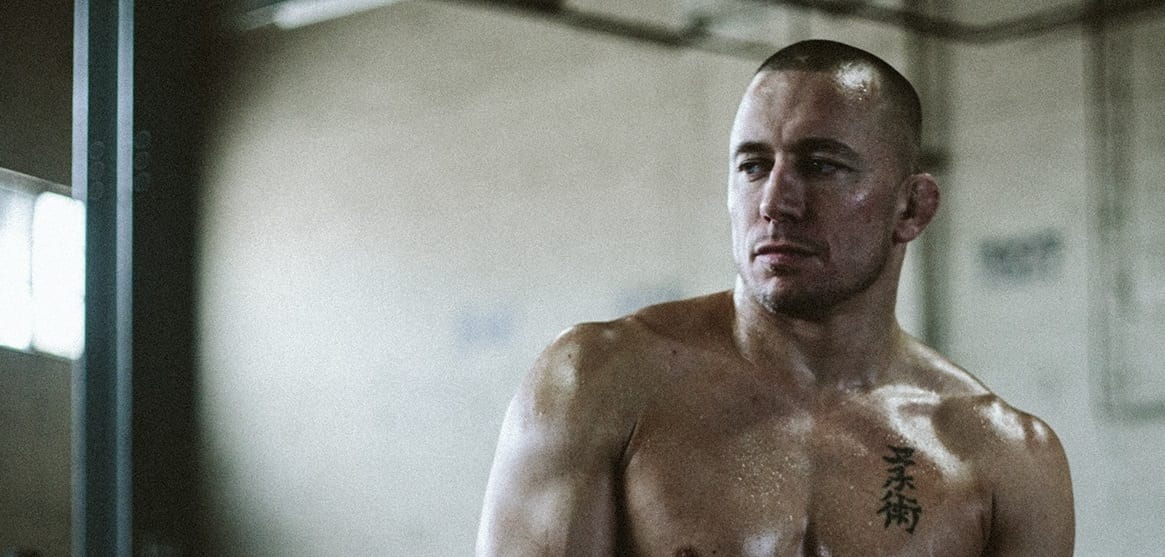 The announcement by Georges St-Pierre and the UFC that the former welterweight champion has agreed terms for a return to the octagon after a more than three-year hiatus from the sport will give the organisation a much needed shot in the arm in terms of star power. St-Pierre, who never lost his welterweight strap in the cage, was presumed to return at the weight in which he proved so dominant in over a six-year period where he would be in immediate title contention once the Tyron Woodley vs. Stephen Thompson rivalry reaches its conclusion next month at UFC 209.
According to UFC president Dana White though, St-Pierre may opt to cut to 155-pounds on his comeback in a move which could potentially set up a showdown with current UFC lightweight kingpin Conor McGregor.
Speaking to the LA Times about St-Pierre's impending comeback, White said that the Canadian superstar has options across three separate divisions on his return.
"It could be the winner between Tyron Woodley and Stephen 'Wonderboy' Thompson, or it could be Michael Bisping", White said. "Georges has also talked about fighting at 155 pounds. He says he can make the weight."
Lightweight champion McGregor says that he is currently focused on exploring options as to the proposed bout with Floyd Mayweather while contenders Khabib Nurmagomedov and Tony Ferguson duke it out for a divisional interim title. The winner  is the presumed next fight for McGregor in the UFC but it is distinctly arguable that a McGregor vs. St-Pierre fight would command a higher net profit for the UFC and both fighters than that between McGregor and either Ferguson or Nurmagomedov.
In a year where WME-IMG are looking to recoup as much of the massive fee they paid for control of the UFC, there aren't many money-spinning fights out there bigger than a showdown between McGregor and St-Pierre.
Watch this space.
Comments
comments