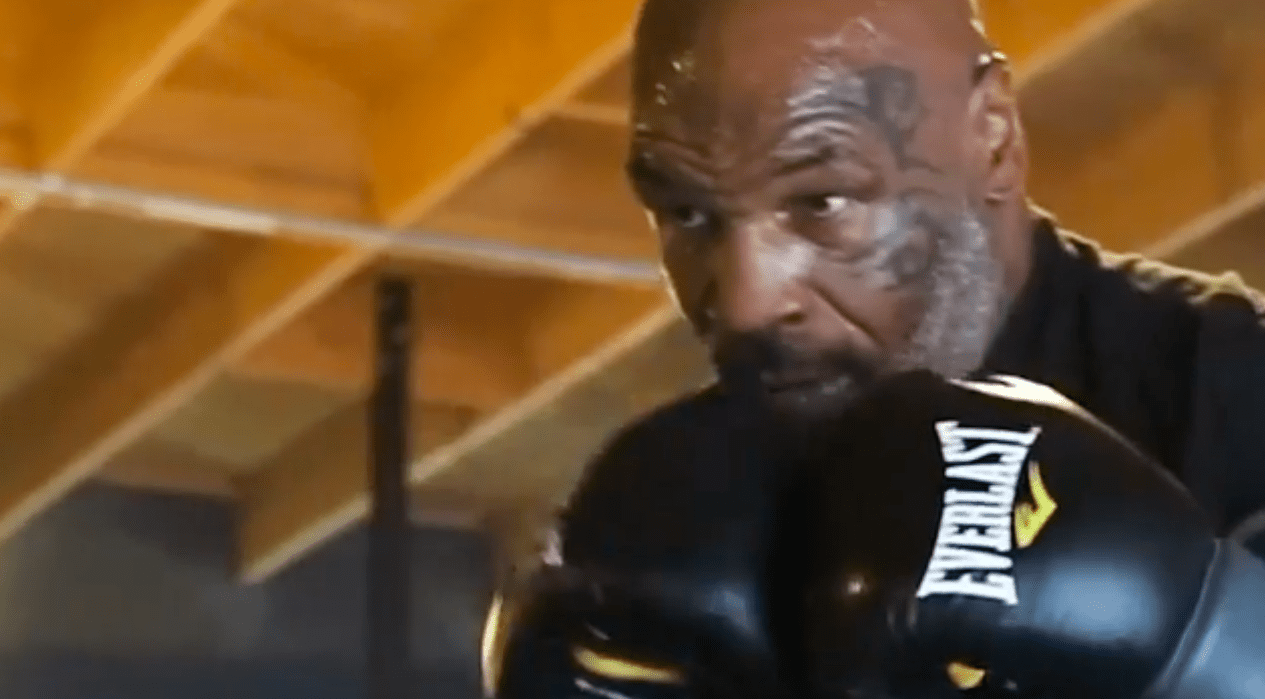 Just a few days removed from his 54th birthday, Mike Tyson has posted another clip of him hitting pads — and his famed speed and power seems very much intact.
Tyson has suggested that he is open to the idea of returning to the ring for an exhibition bout to raise funds for charity, and has now posted several clips showing him putting himself through his paces alongside MMA trainer Rafael Cordeiro. Tyson, who was the youngest heavyweight champion in boxing history, has been linked with a series of exhibition fights with the likes of former rival Evander Holyfield, and even Tyson Fury and, this week, Jon Jones.
It remains to be seen whether or not there is real substance to Tyson's comeback plans, but there is no denying that the former champ looks about as good as he could possibly be more than 15 years after his final career bout.
Check out the footage below:
View this post on Instagram
–
Comments
comments