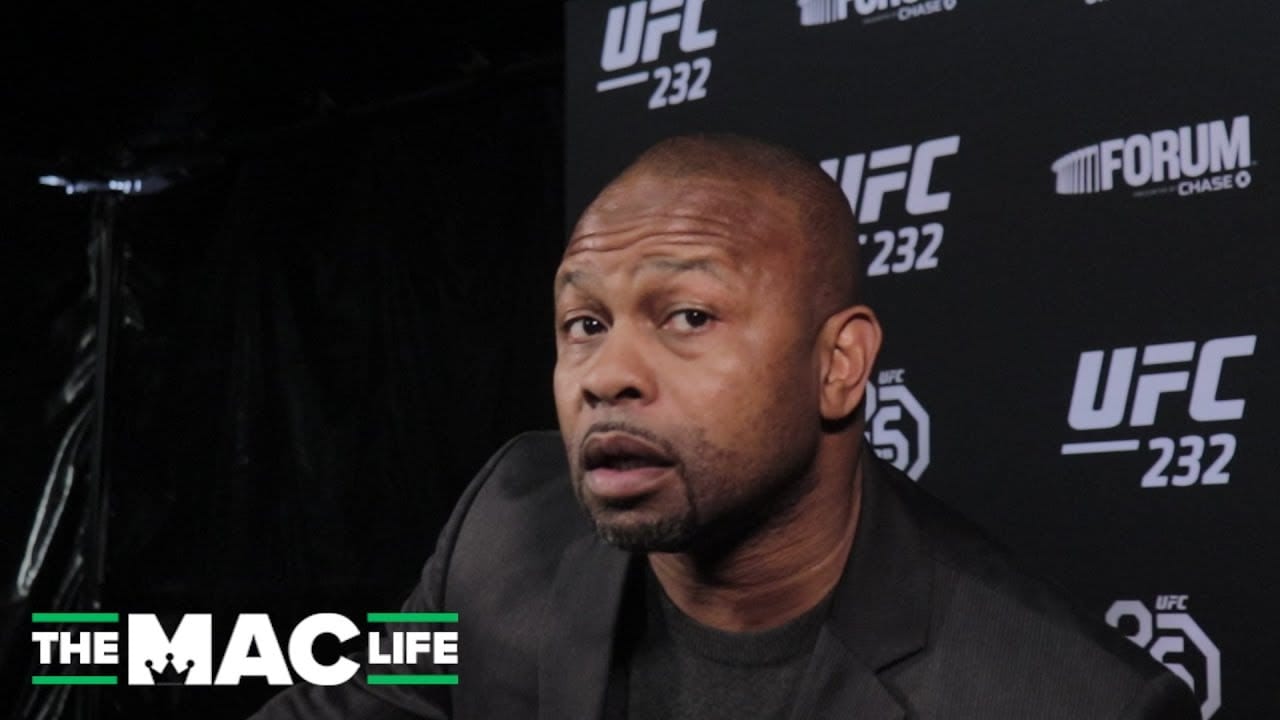 As one might expect, there has been significant media interest in the return to the ring of Mike Tyson on November 28 but the man he is facing in that exhibition fight, fellow boxing legend Roy Jones Jr., says that if Tyson comes out in the first round hot he had better get rid of Jones early, otherwise things might get ugly.
The California State Athletic Commission detailed that they see the fight as little more than a sparring match but it stands to reason that both Tyson and Jones won't settle for much less than making it competitive. It is hard to take the killer instinct out of prizefighters.
And Jones says that if Tyson comes out firing and is clearly not treating the fight like the exhibition bout it has been described as, it could turn into a war.
View this post on Instagram
"He (Tyson) had an exhibition with Cory Sanders back in 2004," Jones Jr. said. "Very first round he dropped Cory Sanders. You know what that would have caused (if that was me?) All-out war!," said Jones Jr. "If he drops me, he better drop me where I can't get back up. Because if I get back up, the switch just came on. You gotta be ready, you never know."
Jones Jr. comes into the bout having last boxed professionally just two and a half years ago. This is significantly more recently than Tyson, who has been out of the ring since losing to Ireland's Kevin McBride 15 years ago.
Tyson, though, has appeared invigorated in training clips which have been posted to Instagram in recent months which show him ferociously working pads with MMA Kings head coach Rafael Cordeiro.
Comments
comments