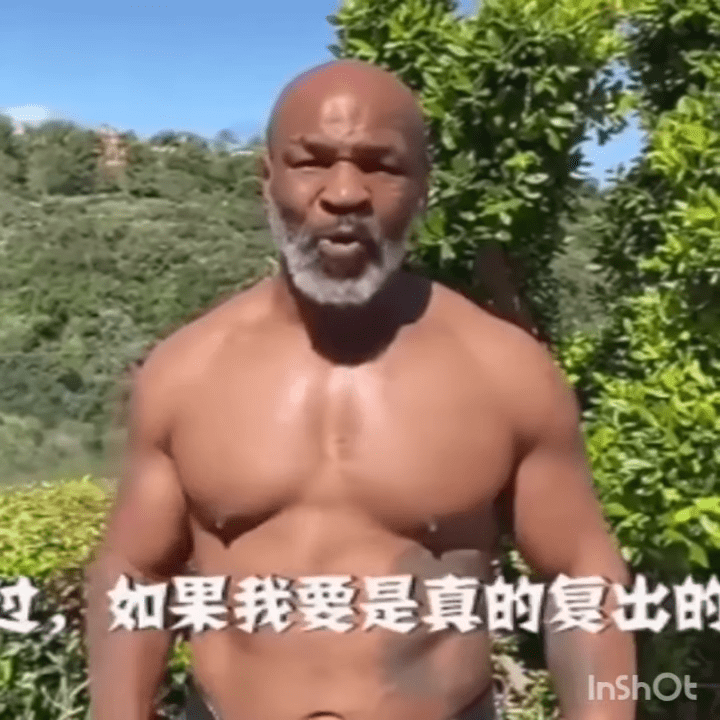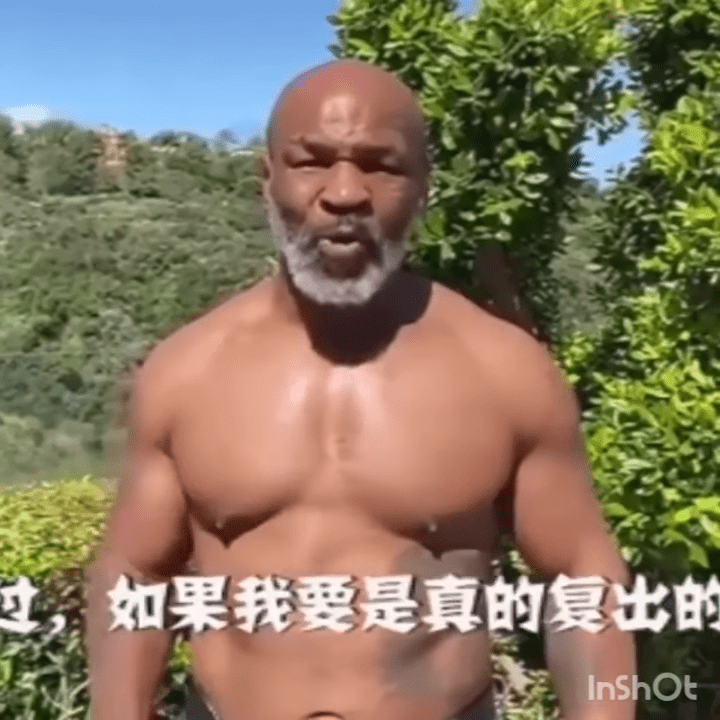 Since Mike Tyson published brief footage of himself hitting mitts ahead of an apparent return to boxing, everything the former heavyweight champion has done online has garnered plenty of attention.
That's why you've clicked on an article about him being shirtless, for instance.
In a short video of the sporting icon announcing his joining Chinese social media app, Weibo, Tyson showed off some joking shadow boxing while revealing that, at 53-years old, he's managed to lose a huge amount of the weight he'd gained in later life as he continues to get back into shape.
Tyson's plans are as yet uncertain.
Rumours have started that he and former rival Evander Holyfield are looking at taking part in an exhibition match against each other, although friends and fans UFC president Dana White and Matchroom promoter Eddie Hearn have admitted their nerves about seeing Tyson take up the gloves again at such an advanced age.
Comments
comments