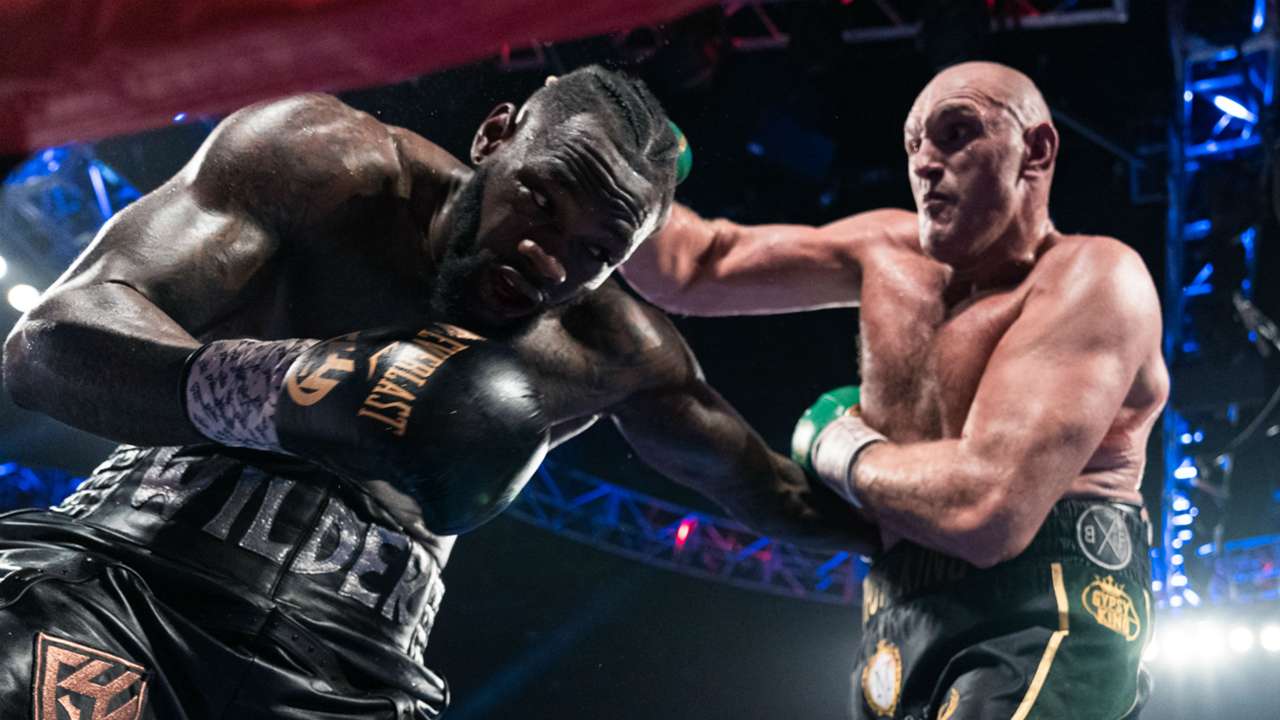 The July 24 trilogy fight between Tyson Fury and Deontay Wilder looks like it will have to wait a little bit longer after reported emerged that the fight is likely to be postponed following an outbreak of Covid-19 in Fury's camp.
According to ESPN, there has been no official decision made as of yet as to if the fight can take place at its originally intended date. However, the same source reports that the fight is now very likely to be pushed back.
As of yet there is no information available as to the specifics of the Covid-19 outbreak, or who has been struck down by the virus which has decimated much of the global sporting calendar for the past 18 months or so.
The fight is slated to be the third matchup between the two heavyweights and comes after a split draw in their first meeting, and a Fury win by 7th round TKO in the second.
The fight was ruled that it must take place by an independent arbiter earlier this year who stated that language in Wilder's contract guaranteed him a third fight with Fury. This was announced just a day after it appeared an accord had been struck to arrange a fight between Fury and Anthony Joshua, a fight many see as the biggest heavyweight title fight in a generation.
The delay, if indeed it comes to that, will likely be a frustration to Fury who has spoken of his frustration at not being able to arrange the much-hyped fight with Joshua.
The date, though, has yet to be changed and Top Rank issued the following comment to the BBC: "We continue to monitor the health status of Tyson and his team and the status of the event has not changed to date."
Comments
comments