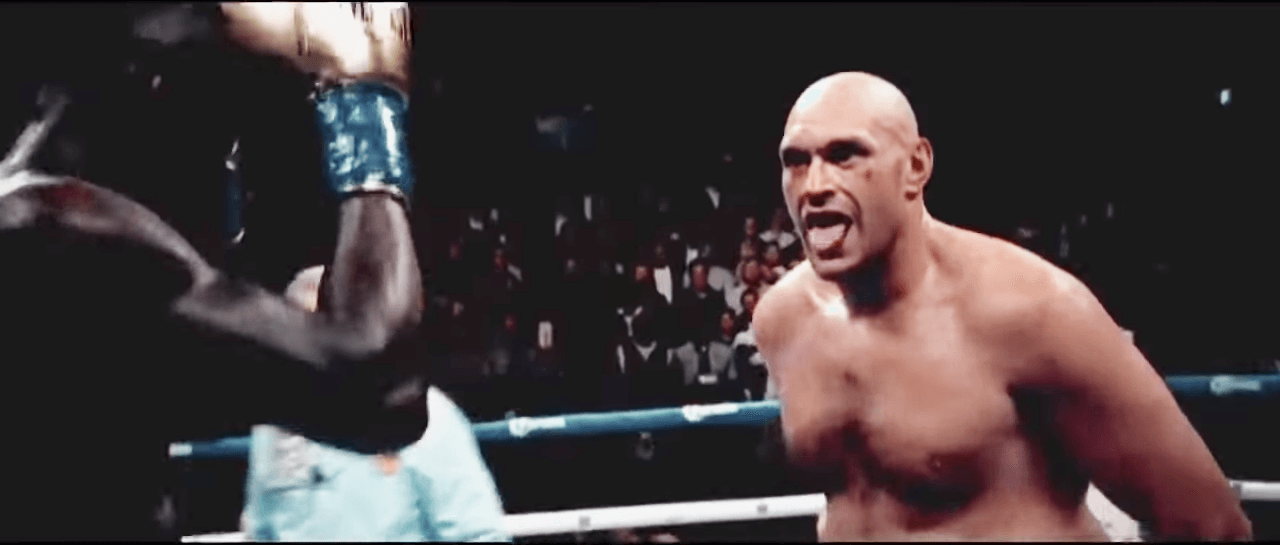 Tyson Fury is pulling out all the stops in training ahead of his rematch with Deontay Wilder.
Not content with wanking seven times a day to raise his own testosterone and build his wrist strength, Fury has now revealed he's also been engaging in plenty of oral sex in an attempt to build his jaw to avoid any repeats of the famous twelfth round in the first fight.
'Yes. I have got confidence in my chin but I've been doing a lot of pussy licking to strengthen my jaw up. So yeah, I've been strengthening the old jaw up as well," Fury said, speaking on a media call earlier this week.
It's not the first eyebrow-raising statement Fury has made ahead of the rematch next weekend. While many of Fury's fans believe the best way for the Gypsy King to win is to repeat his performance from the first fight, Fury himself believes judges in America have already proven they won't reward such a style, and as such, he needs to knock Wilder unconscious.
"I believe I out-boxed him. To guarantee a win, I need a knockout," Fury said. "I don't want another controversial decision. I want a defining win. I'm not a judge and these guys see what they see, but my own destiny lies with my own two fists."
Comments
comments