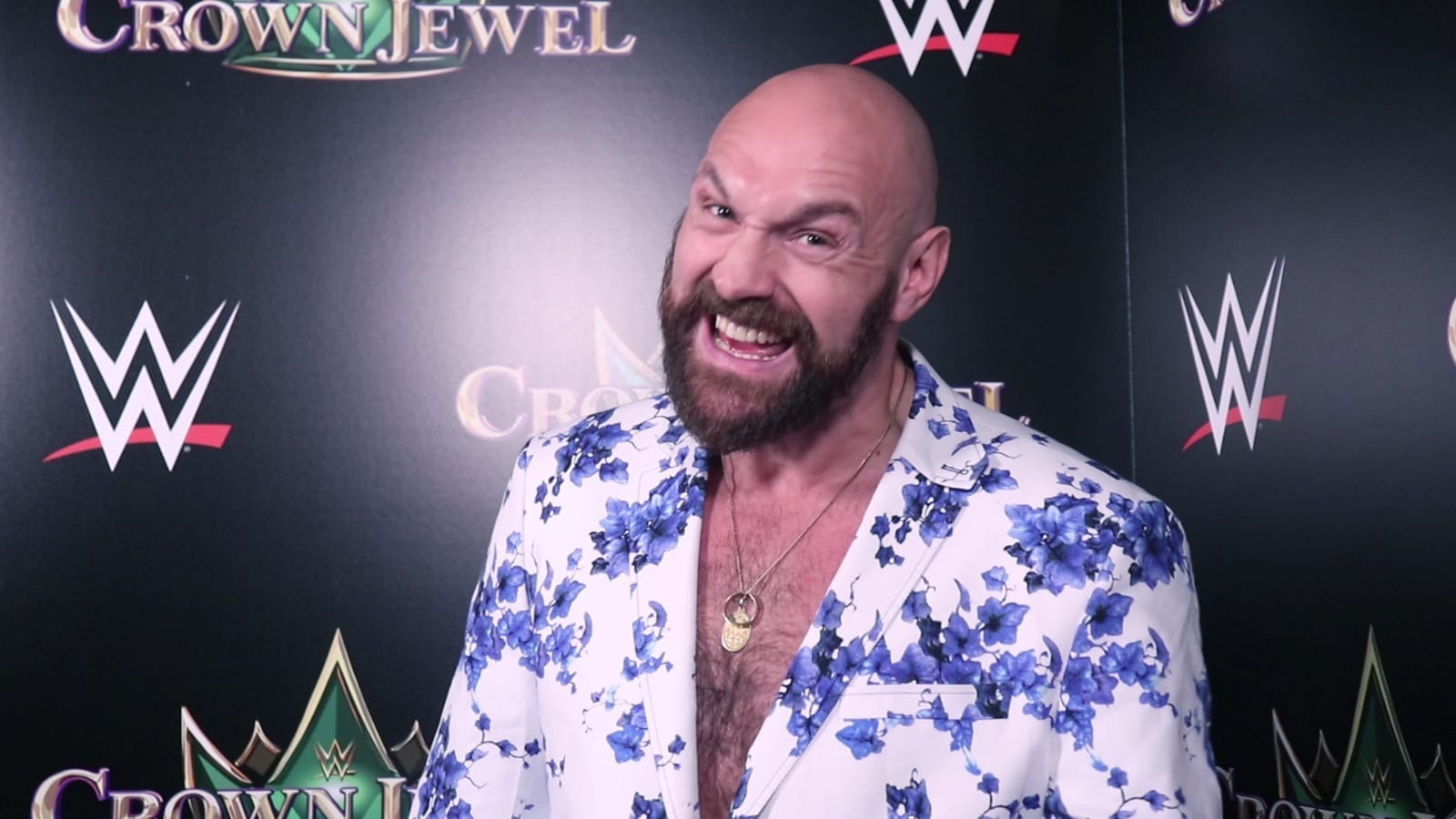 Tyson Fury believes the rematch between Andy Ruiz and Anthony Joshua will go in much the same fashion as the first contest.
Ruiz stunningly knocked out Anthony Joshua in Madison Square Garden earlier this year to claim the Englishman's world titles. The pair are set to rematch in Saudi Arabia, with most pointing to the fight as a do or die moment for Joshua.
In Fury's mind, no amount of alteration to Joshua's preparation will change the fight, as once two heavyweights start throwing down the pair will go back to their basic habits.
"I see it going pretty much similar to the first fight," Fury said, speaking on the True Geordie podcast. "Now, I know they've both lost some weight and whatever and they've had more time to prepare and they've changed a few things in the training team and the training camp.
"And they will have different game plans and different approaches, but Mike Tyson said it and it is very true; 'Everyone has a plan until they get punched in the face'. And it is so true because you can be working on something for ages and then you work on it, work on it, work on it and then you get tagged.
"And that's it. You go back to how you once was and you want to fight and that's exactly what I see happening."
Naturally, Fury also took the opportunity to make a jibe at rival Joshua's expense, believing the scientific approach he takes in training is a waste of time — as evident in the first Ruiz fight.
"There's three rules to boxing; train hard, eat well and get your rest," Fury said. "Especially for heavyweights, there's nothing else. Because when you want to start implementing all these different technologies into your game – improvements, 1% here and there – it's a load of shite to be honest with you.
"Andy Ruiz, let's just use him because he's a great example, little fat pig who comes in on three weeks notice. Murdered every doughnut and taco in California and then goes in with a man who's had a 12-week training camp with every sports scientist in the United Kingdom."
–
Comments
comments