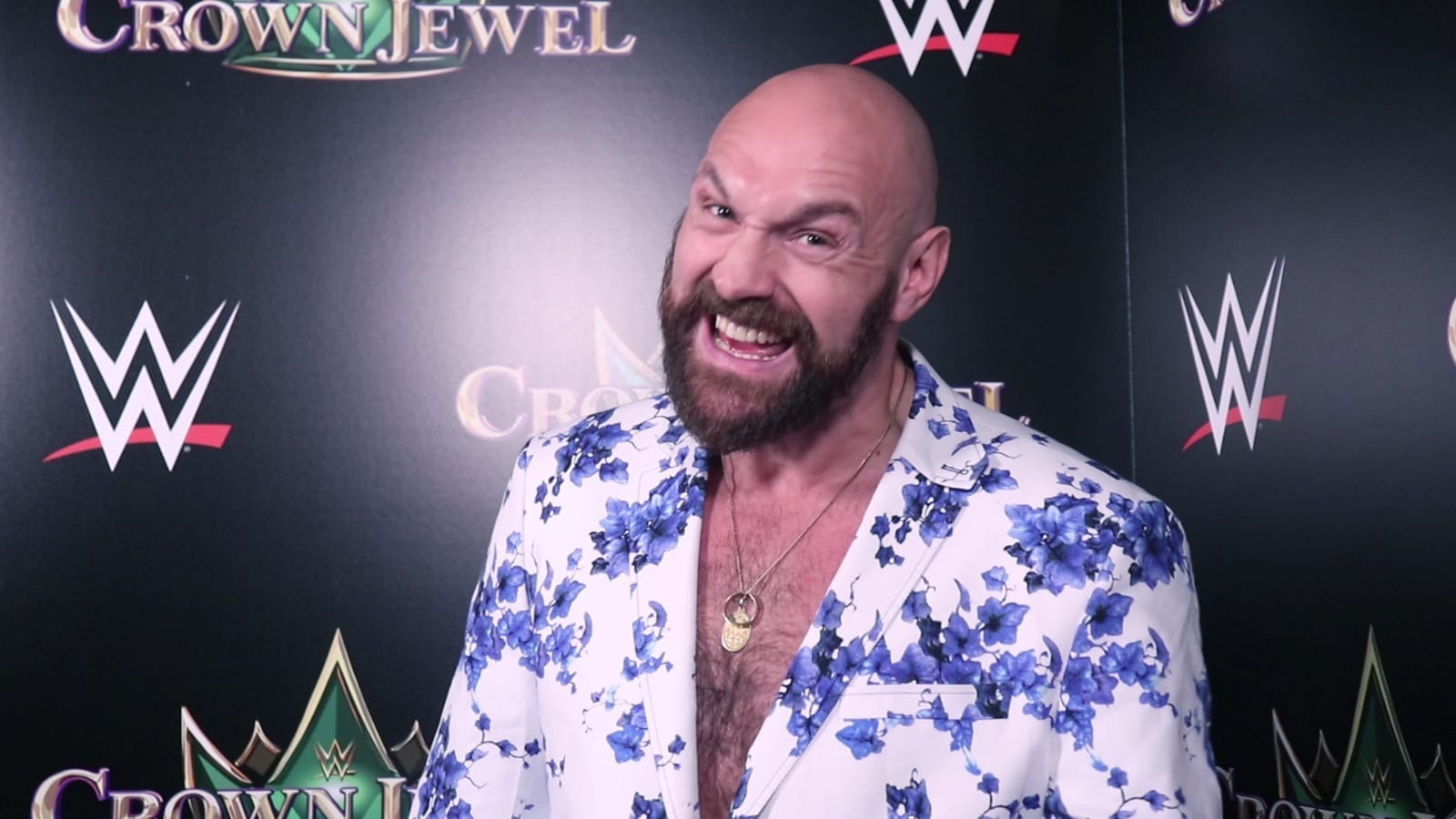 Tyson Fury says Deontay Wilder no-showed a number of media events over the past few days out of fear of being in the same room as him.
Fury has been on a promotional frenzy after tickets for the February 22 rematch with Wilder went on sale. It's one of the most anticipated clashes currently available in boxing.
But while Fury appeared on a number of programs to hype the contest, he alleges Wilder was meant to be alongside him — only to pull out citing illness.
"This is a message to Deontay 'the Bronze Bomber, the big pussy' Wilder," Fury said on his Instagram story. "He's not turned up to any of the media events today blagging he's got the flu because he doesn't want to be in the same room as me because I'll take him to school. His management team, his full team are afraid to put Deontay Wilder in the same room as Tyson Fury. Facts. Keep him away, Al [Haymon]. Keep him away, Shelly [Finkel]. Keep him away, his trainers. Keep him away, his wife.
"Deontay, what a little bitch you've become. You can't even come and see me and be face to face with me on camera, because you'd get humiliated and took to school. Pussy."
–
Comments
comments