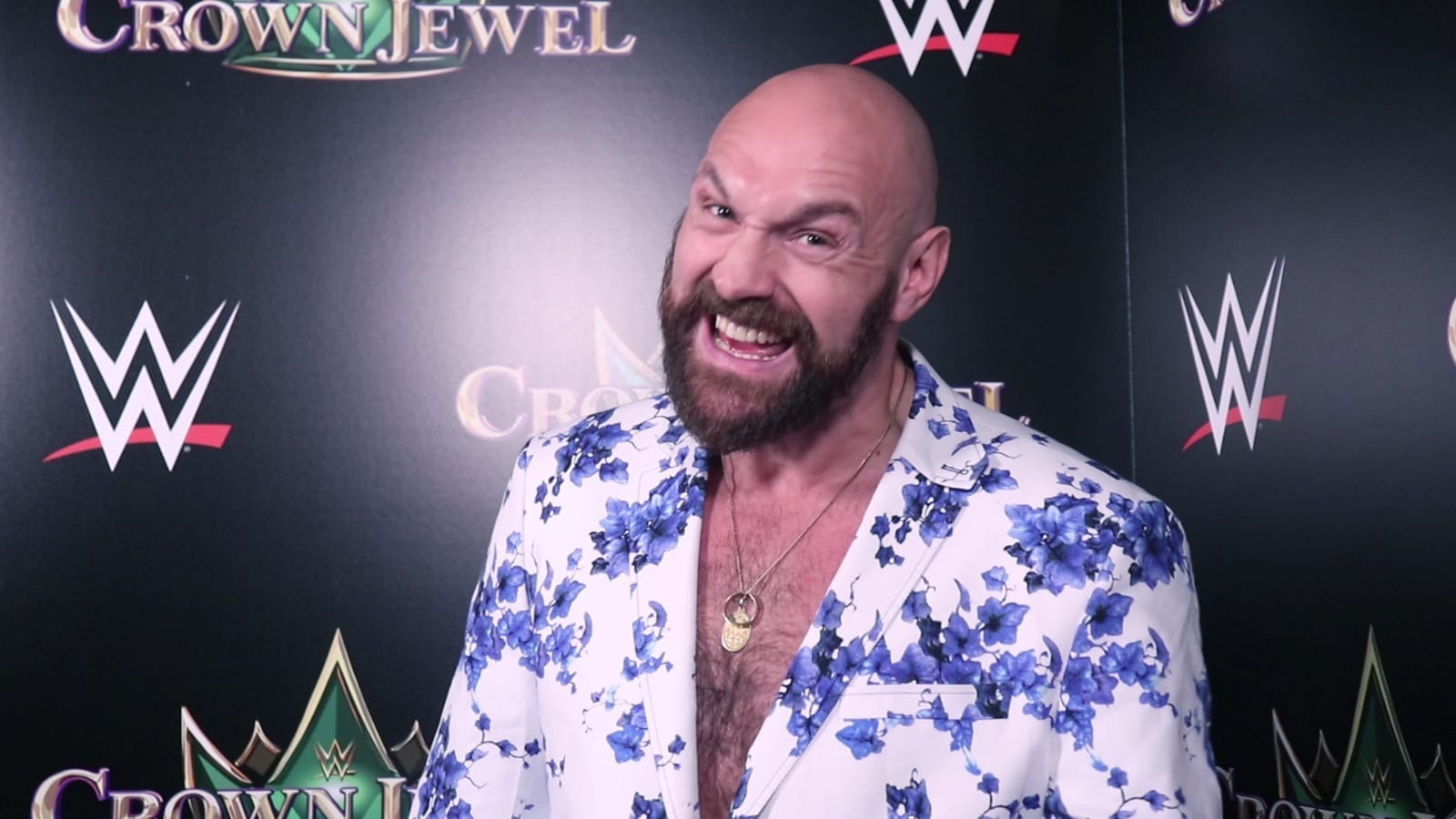 Tyson Fury already has his plans set for his Saturday night this weekend.
First, the heavyweight will head to the MGM Grand to box Deontay Wilder in a huge rematch. Then, he says, he's off down the Las Vegas strip to celebrate in the most effective way he knows.
"After this fight I'm going to binge on cocaine and hookers," Fury said, speaking the Daily Caller. Is there anything better than cocaine and hookers? I go to the cheap $30 ones… always give yourself a shot of penicillin before shagging 'em. If you haven't got the penicillin, always double-bag up."
Luckily for Fury, the most recent techniques he's added to his training should help in said desired binge, with the loudmouth 'Gypsy King' recently stating on a media call that he's "got confidence in my chin but I've been doing a lot of pussy licking to strengthen my jaw up."
Add that to the seven a day wanks, and there could be plenty of $30 spent in Vegas this weekend.
Comments
comments