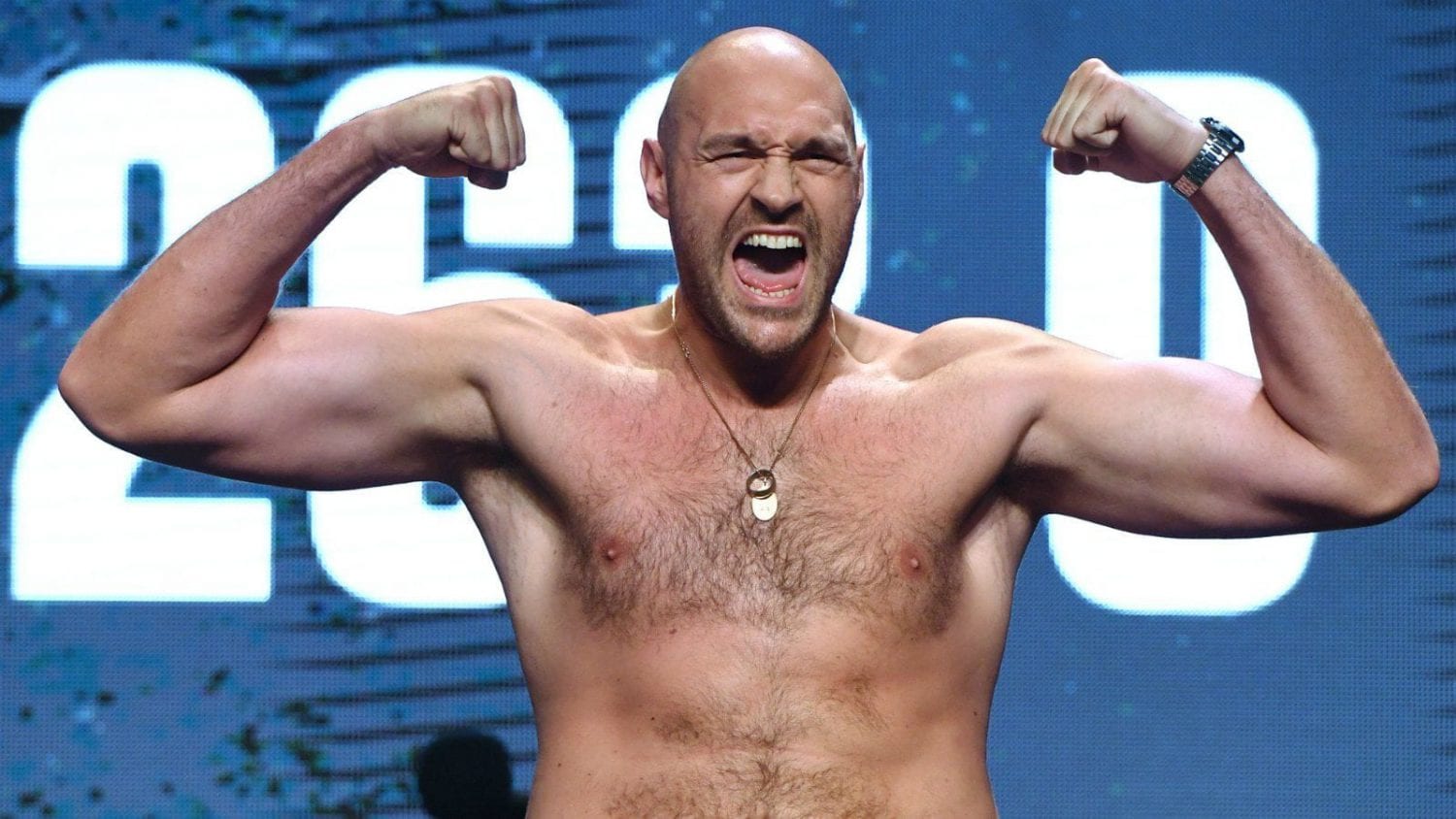 Tyson Fury isn't one to stay quiet for long.
The WBC heavyweight champion is targeting a return to the ring in March, but does so with much speculation over who could be on the other side of proceedings. While Dillian Whyte is the most consistently used name, Fury took a moment on his social media yesterday to fling some of his trademark verbal barbs at fellow heavyweight rivals Anthony Joshua and Oleksandr Usyk — including a heavy accusation at the Ukranian.
"You know what I can't believe? That 'AJ' has gone and given Ukraine all the heavyweight belts back after all my hard work in [winning] them," Fury said speaking in a video posted on his Instagram story. "You big useless dosser. You've let a little steroid man come up from middleweight and sit above you and take all your belts. It will take a real British Lancaster bomber like me to go and relieve the useless little…get the belts and get them back to Britain.
"You useless dossers. Honestly, bring 'em to me, the Gypsy King. Bring 'em to me! And I will put 'em into place. I'll relieve 'em of the belts again."
–
Comments
comments