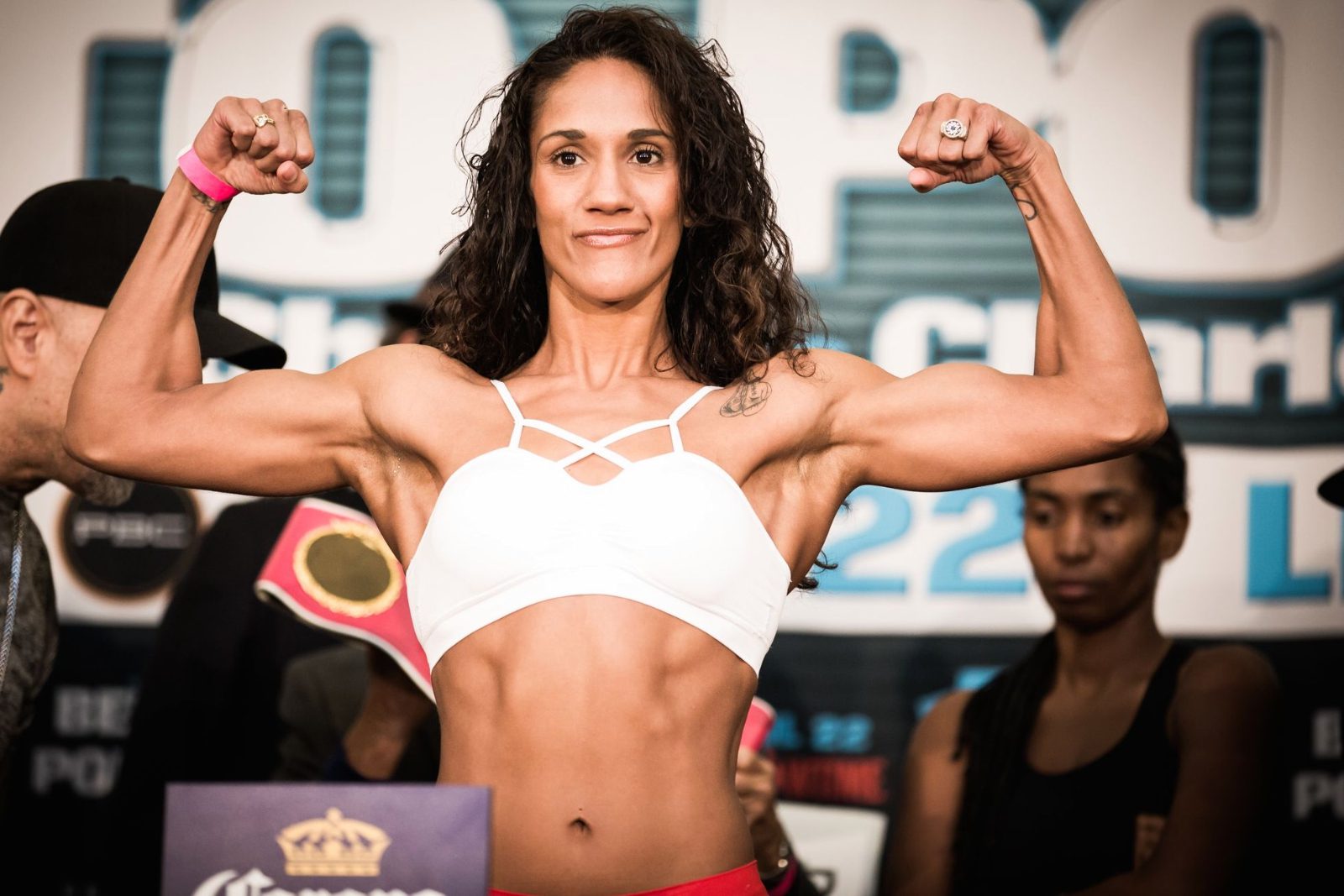 If it's going to a bigger fight than that of any of their male counterparts this year, then why not have it take place over the same duration?
Amanda Serrano, the seven-weight world champion who will take on Katie Taylor in a mammoth battle in late April, called for the battle for the undisputed lightweight championship to take place across 12 x 3 minute rounds rather than the 2 minute rounds currently allotted for female fights during Monday's press event in London.
🗣 "I won't be found short on heart or grit, I'll do whatever it takes!"@KatieTaylor speaks at today's #TaylorSerrano press conference 👑 #ForHistory pic.twitter.com/4smVD6Wp2n

— Matchroom Boxing (@MatchroomBoxing) February 7, 2022
"The struggle has been real, and I'm super excited and happy that I get to see a little light at the end of the tunnel with this fight with Katie Taylor — we're making history," said Serrano.
"I'm a woman for equality. If Katie Taylor's willing, I'm ready and willing to make these 12 rounds of three minutes [each]. If we want to make a change… [Let's do] the same as the men."
Taylor, though, has never been one to be caught off guard and steadfastly refused to entertain Serrano's suggestion.
"I don't really feel like that will make a huge change. The fight is already iconic the way it is," the Bray woman shot back.
"I think we're already making a stand."
Comments
comments