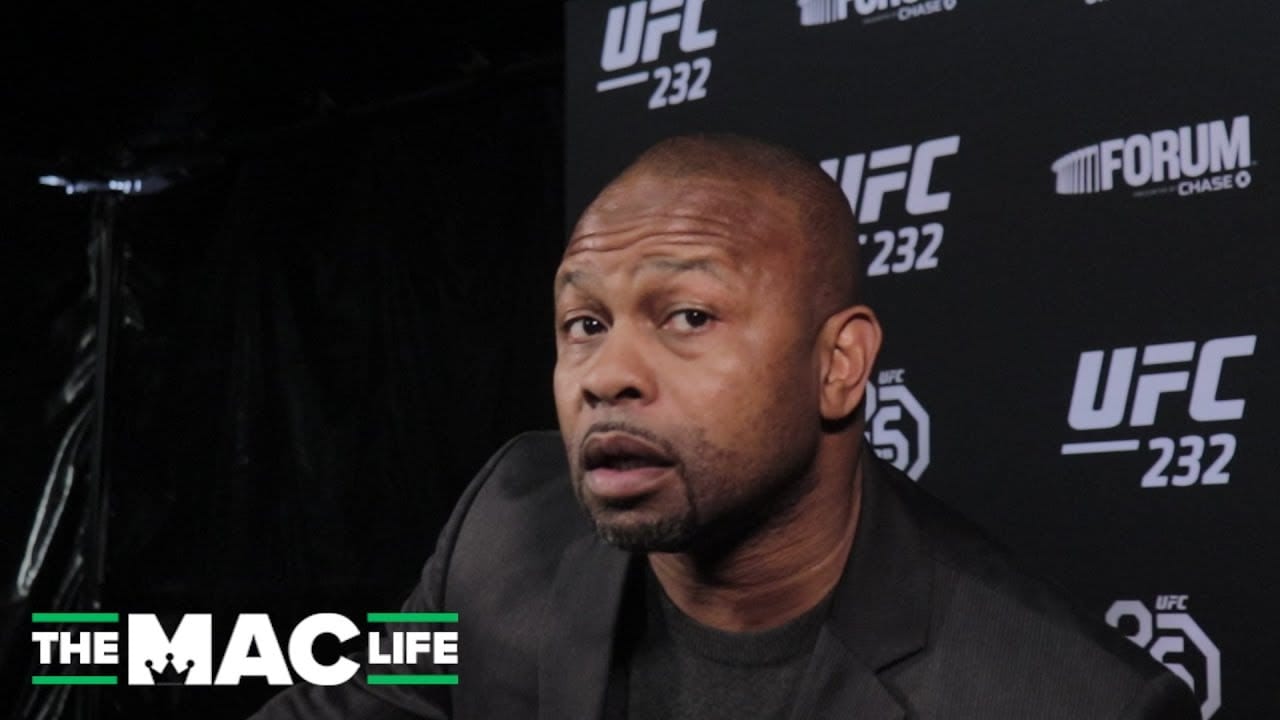 Roy Jones Jr. believes boxing could learn from mixed martial arts in terms of how many divisions fighters have to compete in,
Currently, men's boxing has 17 available weight-classes, starting at 105-pounds all the way to heavyweight. In comparison, the UFC only has eight. While boxing's huge scope of divisions offers fighters advantages — the lack of huge weight cuts in order to fight at an optimum division — the boxing Hall of Famer also believes it gives boxers an opportunity to earn belt that they wouldn't be able to claim otherwise.
"It's better because it gives a lot more people the opportunity to become world champions," Jones Jr. said, speaking on The Joe Rogan Experience. "But at the same time, like you said, if you cut it back down to eight weight-classes? Only the strong will survive, baby. We gotta go. We cull out some of these paper champions. They'll get culled out real quick. I know it would be [better] that way."
It's not a new criticism of boxing, which not only has the increased range of weight divisions, but also numerous world titles at each one.
"Here's my problem with that," Jones Jr. said. "I don't have a problem with you having more champs, but why not make every champ fight one and other to find out who is the champ. When I was at light heavyweight, I had seven of the eight known available a belt, and the only reason I didn't have the eighth one is because I wasn't going to Germany to take all my seven belts for that one belt and they maybe rob me, because I got robbed in Seoul, Korea.
"I feel like any fighter who aspires to be champ or is champ, if you don't want every belt in your weight class, you don't think you're the best."
Jones Jr. speaks from experience, as his own ability to move up and claim world titles in multiple divisions cemented his place in pugilistic history.
Jones Jr. is set to return to boxing after retirement against fellow legend Mike Tyson on November 28.
Comments
comments