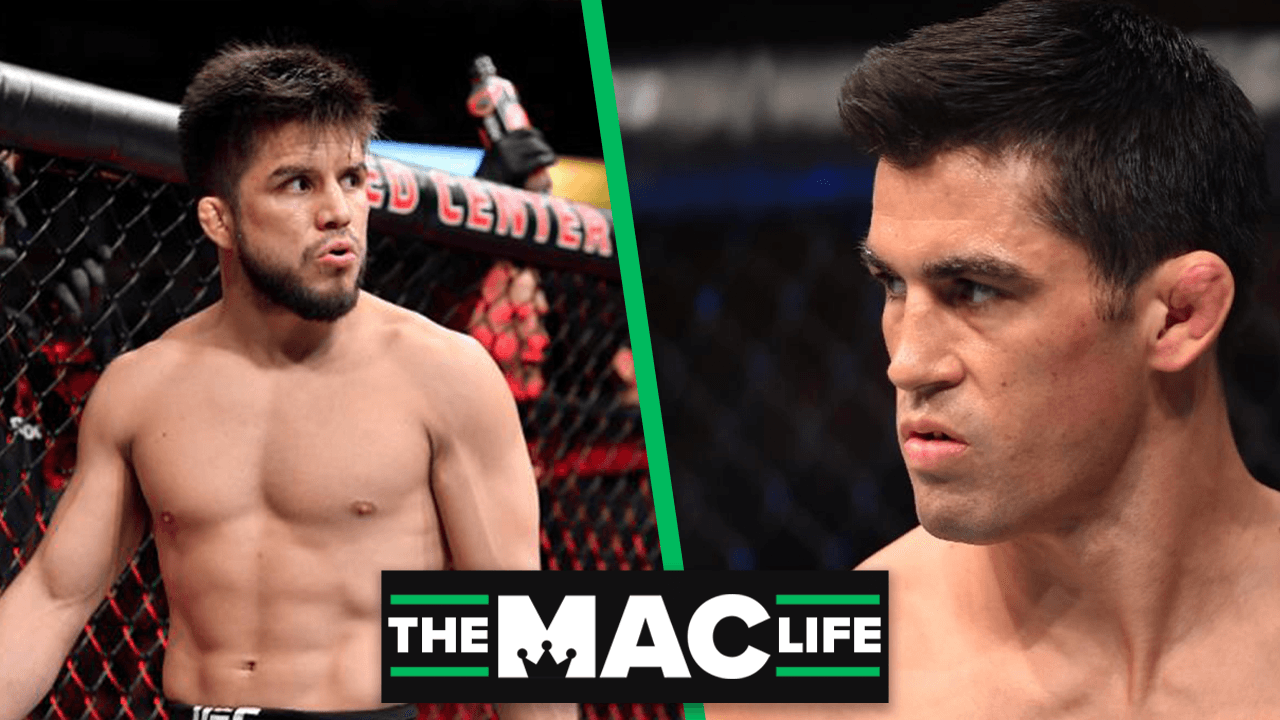 With the UFC not able to travel to Brazil, Jose Aldo is out of his bantamweight title fight against champion Henry Cejudo.
The longtime featherweight great was set to meet Cejudo in his second fight at 135-pounds, despite losing a judges decision to Marlon Moraes in his divisional debut last year. Per Combate, Aldo's visa to work in the United States, and the coronavirus pandemic has meant the American Embassy isn't currently in service.
Due to the lack of that visa, Aldo has, per the report, ceased his preparation for the bout and the UFC have instead turned to Dominick Cruz as an alternative.
Indeed, while nothing is confirmed, Cruz himself took to his social media to say he'd been offered and accepted the contest and was awaiting Cejudo to do the same.
Dear @HenryCejudo,
The real king has already been told that we're fighting May 9th. I'll see you there.
P.S. -Bring your other tiny lil friend @cptdasamericas so I can slap you both around. 👋 👋
-Signed, Sealed, Delivered-

— Dominick Cruz (@DominickCruz) April 9, 2020
"Dear @HenryCejudo, the real king has already been told that we're fighting May 9th. I'll see you there," Cruz wrote.
It's likely the event will now take place from the same location as next weekend's UFC 249, which was reported earlier this week as the Tachi Palace Casino Resort outside Fresno, California.
Cruz last fought in December of 2016. Should he compete in May, he would be doing so after the longest lay-off of his already injury-plagued career. He famously fought under similar circumstances to defeat T.J. Dillashaw for the world title.
Comments
comments