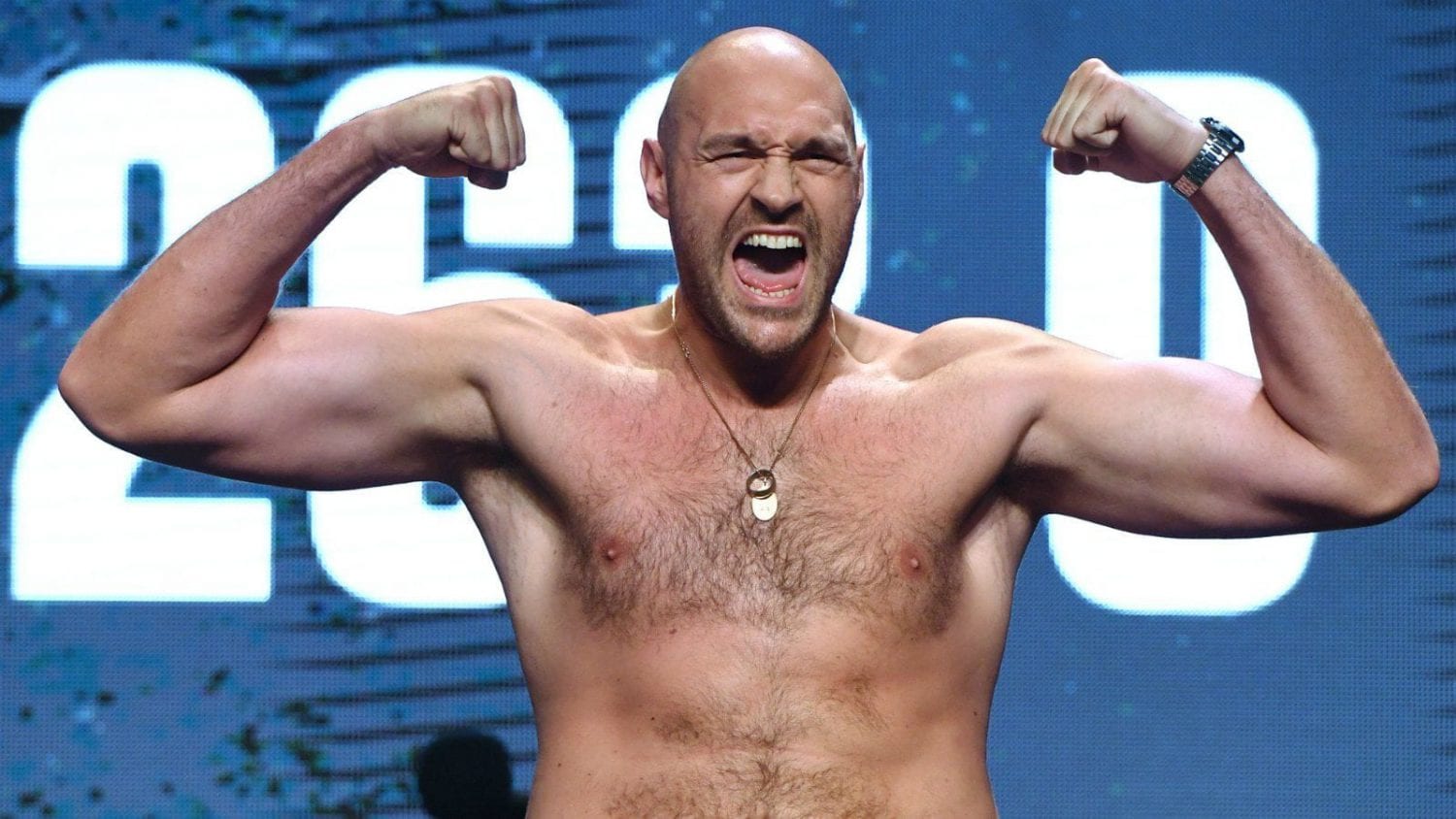 We've lost count at the amount of times that Tyson Fury has retired from boxing.
A couple of weeks ago, Fury began the week retired from fighting before 'un-retiring' to fight Dereck Chisora, before again retiring a matter of hours later — and Frank Warren, who who promotes Fury in the UK, says that his fighter will most likely lace up his gloves again to take on Oleksandr Usyk in a winner-takes-all unification fight.
Usyk retained his WBA, WBO and IBF titles with a relatively dominant, albeit split decision against Anthony Joshua in Saudi Arabia on Saturday night to raise his hand as the world's best active heavyweight fighter. However, Warren has admitted that a showdown between the unbeaten Ukrainian and Fury, who has also never tasted defeat, is required to determine once and for all who the finest heavyweight of their generation truly is.
"He and Usyk would be a really good fight," Warren said to the BBC. "It's a fight that I think will be made because both teams would like to see that happen.
"Usyk said after the fight that it's the only fight he's interested in, and it's certainly the same case with Tyson. It's just a matter of where it will generate the most income because it's a unique fight, a historic fight. It's the first time for God knows how long that the four belts are on the line. Both fighters are undefeated. The whole world of boxing will be captivated by this fight."
Warren also stated that he feels that an eventual fight between Joshua and Fury could also become a possibility, even if its marketability has taken a hit with Joshua losing three of his last five fights.
"If AJ manages to get a couple of wins under his belt – and I believe Tyson will beat Usyk – that may be a fight to be made," Warren said. "But AJ's got to re-establish himself before you can even think about fights like that."
Comments
comments