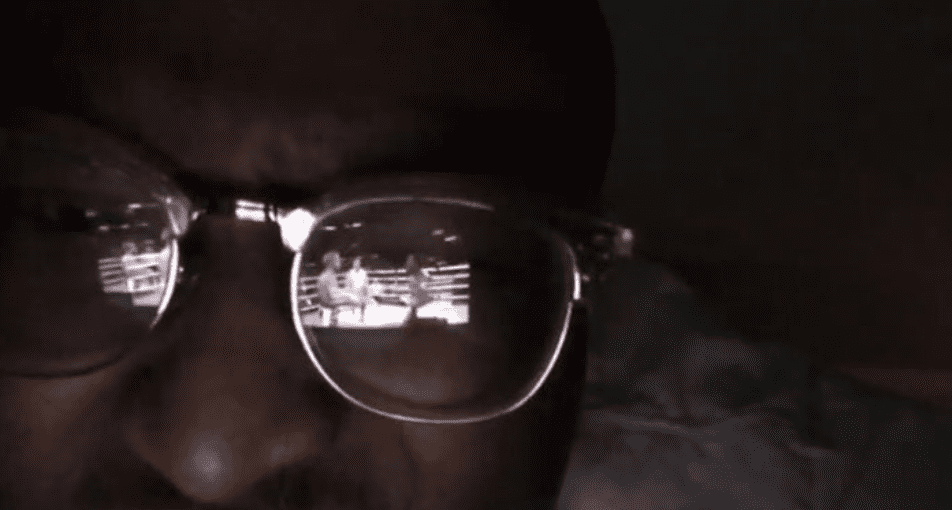 Potentially 11,000 people illegally pirated the Logan Paul vs. KSI boxing match after watching the contest in the reflection of a streamer's glasses.
The two popular YouTuber's met in their first professional boxing match, fought over six rounds which saw KSI walk away with the victory through a judges decision. While the figures for this most recent contest, which was streamed on the DAZN platform, are unknown, it's believed the first fight (which was under amateur ruleset) between the pair brought in around 1.2 million pay-per-view buys.
According to Matchroom's Eddie Hearn, who spoke to SiriusXM about his promotion of the contest, it was the most viewed live boxing match ever watched on DAZN's platform since they began moving into the combat sport.
The streamer in question is unknown, a number of people shared screenshots of their illicit method of watching the stream.
Bruh I was watching the KSI vs Logan Paul fight through this guys glasses 😂😭 pic.twitter.com/tQWDp3scuA

— Jayys ✹ (@xojayys) November 10, 2019
Shout out to everyone who streamed the Logan Paul Vs. KSI fight 👏👏👏

Even if we had to watch the reflection off of your glasses #loganpaulvsKSI2 pic.twitter.com/Ab6kaTkSs8

— bkf1re (@bkf1re) November 10, 2019
so my friend watched the ksi vs logan paul fight through someone's glasses, and ive never laughed so hard in my life 😂😂😂😂😂😂😂😂😂😂 pic.twitter.com/ffDpuqufys

— adna (@asapadna) November 10, 2019
Even if DAZN might be unimpressed by the piracy, KSI and Logan Paul won't be too hurt, considering the pair both walked out with a minimum of $900,000 each.
Comments
comments