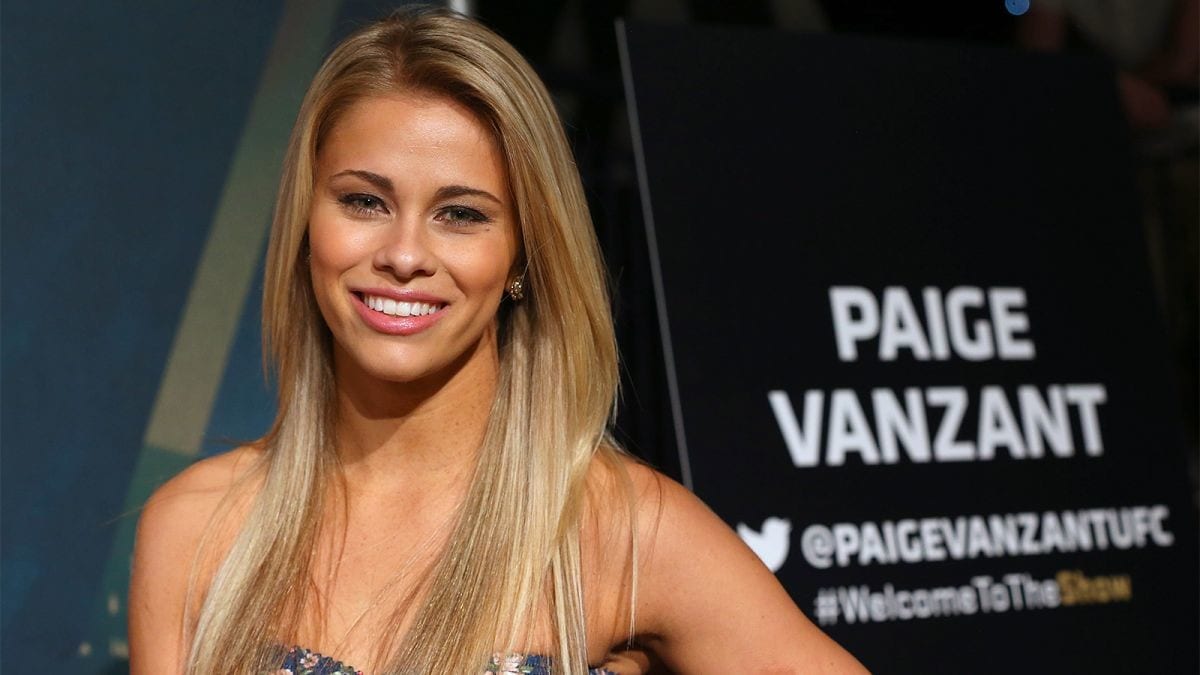 Paige VanZant has signed with bare-knuckle boxing promotion, Bare Knuckle FC.
VanZant left the UFC last month after fulfilling her contract with the company, choosing to test the waters of free agency. She has now signed a multiple fight deal with BKFC, and will appear in the promotion in the near future. The news was first reported by ESPN's Ariel Helwani.
Per Helwani, the deal is for four fights, and could see VanZant earn over $1 million over all her appearances.
In a post to her social media, VanZant pledged she was "about to change the game" with "fight news coming soon."
VanZant is one of mixed martial arts' most unique cases. With a mixed martial arts record of 8-5, VanZant heads to BKFC have lost three of her last five. Despite that, she remains one of the more well-known athletes in combat sports, with a massive social media following. She also broke into mainstream attention after an appearance on Dancing With the Stars in 2016.
VanZant has repeatedly made headlines over the past year after going public with her dismay at her pay from the UFC, claiming she had made more money through her social media work than she had in her fighting career. Prior to her leaving the UFC, VanZant was heavily linked with a move to Bellator MMA, although Bellator president Scott Coker told MMAFighting she had declined an offer.
Comments
comments