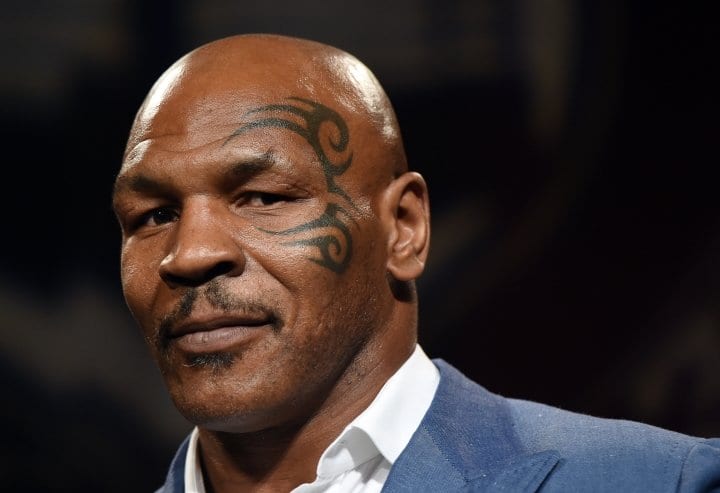 Mike Tyson has revealed the reason behind the postponement to his return fight with Roy Jones Jr.
Essentially, the exhibition bout is trending larger than he or his partners anticipated, and by moving the September 12 date back to November 28th — Thanksgiving weekend — the entire affair can achieve new heights.
"Changing the date to November 28th will give more people the opportunity to see the biggest comeback in boxing history," Tyson said to TMZ Sport. "This temporary inconvenience will last longer than Roy Jones Jr. He better be ready, I'm coming full force."
According to social media company Triller, who are hosting the event, the move to the holiday makes sense to help drive traffic to the pay-per-view, which is believed to be costing in the region of $50.
"Given the enormous interest, the holiday weekend will make this historic battle an even bigger viewing event," said Triller "… marking the first live Pay-Per-View event brought to the world by Triller as the first of the 'Triller Battles' series."
Tyson's return to combat sports has captured fan attention like few other comebacks in history.
The heavyweight legend's ferocious run through the boxing ranks made him one of the most famous men on the planet, and left him with a legacy that few other fighters ever achieve.
Comments
comments