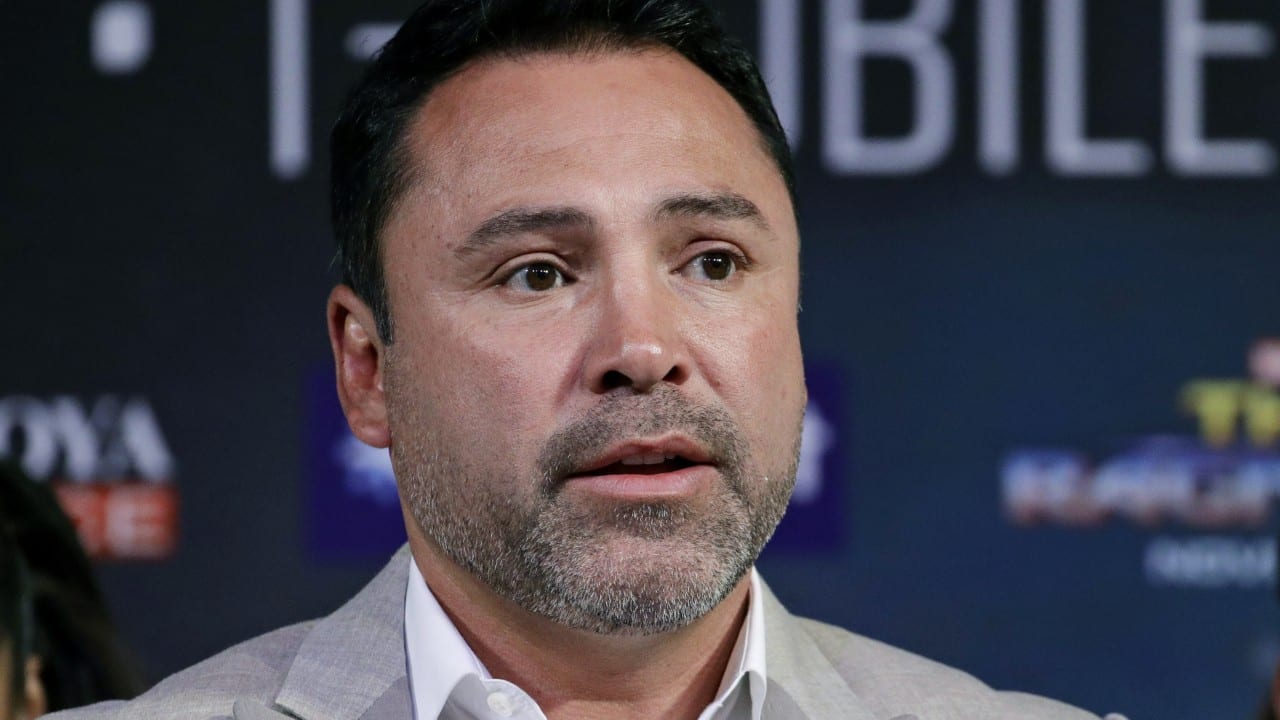 Oscar De La Hoya says he is still coming out of retirement and believes he'll be able to challenge the biggest names currently in the sport.
For instance? Two-time middleweight world champion,Gennady Golovkin.
De La Hoya believes the Kazakhstani elite offers an interesting match-up for him upon his return to action, and even is going as far as to say it would be a one-sided affair in his favour.
"You know how easy GGG would be for me? Oh, my gosh," De La Hoya said, speaking to BoxingScene. "It would be a high-profile fight, that's for sure.
"I always took a good shot and I always took apart fighters like him. In my mind it would be that easy. I would definitely consider it, that's for sure."
De La Hoya last fought in 2008, where he was defeated by Manny Pacquiao, with his corner stopping the fight following the eighth round. He says he's eying a fight in the first quarter of next year, likely in the middleweight division.
Comments
comments