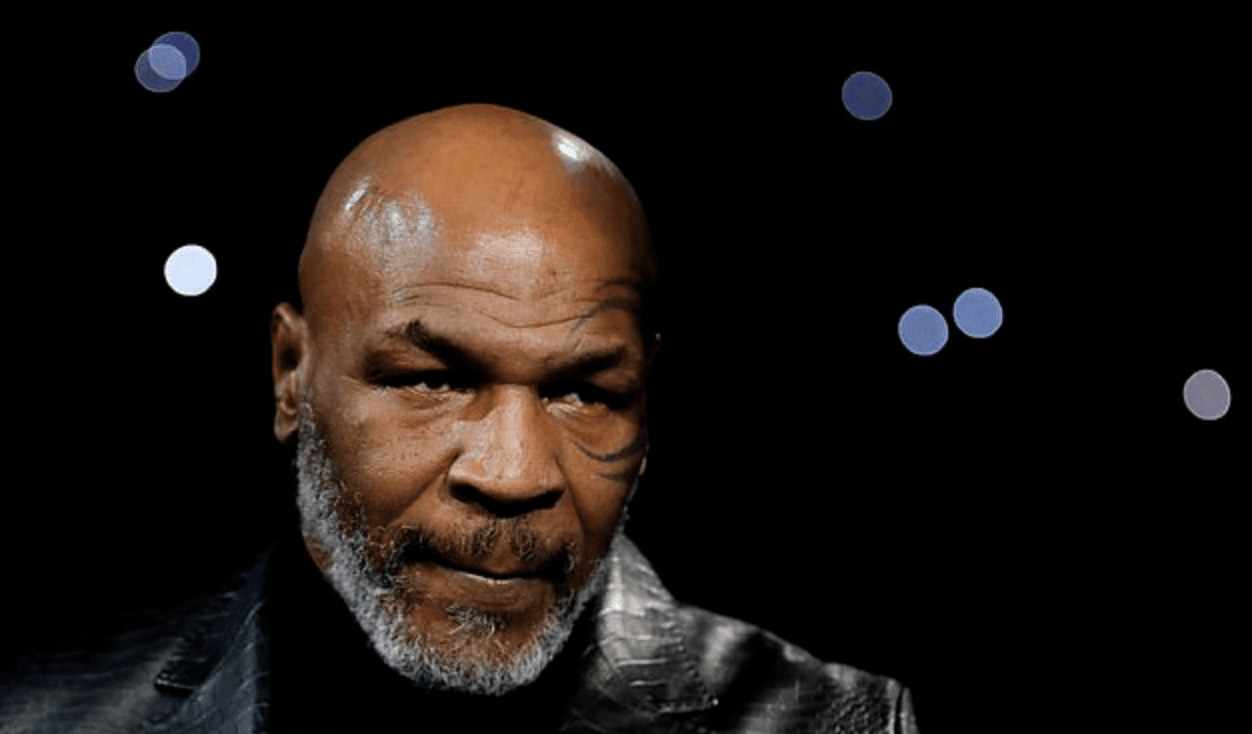 This weekend's exhibition match between Mike Tyson and Roy Jones Jr. is something of a curiosity to fight fans the world over.
The two veteran ring icons, both of whom are in their 50's, are set to end their hiatuses from the ring on Saturday night in Los Angeles but given that this isn't a professional fight but rather an exhibition, or even a glorified sparring match, it comes with a host of rules which will be unfamiliar to many.
But how exactly will this differ from a regular boxing match?
First, and as was incredulously noted by Dana White last weekend, the fight comes with a strict 'no knockouts' rule, with White (correctly) wondering aloud how that may be practically enforced in the ring. Furthermore, there will be no officially declared winner of the fight and there will be no judges at ringside scoring the contest (thought that surely won't stop amateur officials the world over flooding social media with their own scorecards). Additionally, three ex-fighters will unofficially score the fight at ringside to determine who will be awarded the WBC's ceremonial 'Frontline' belt.
It's amazing how fast we got to this dumb shit from "oh hey, Mike Tyson's hitting pads and looking less pudgy, good for him" pic.twitter.com/xLqVhAI0zp

— Jack Slack (@JackSlackMMA) November 24, 2020
If either man is to sustain a cut, the fight will be immediately called off in what is the only legislated way that the fight can end before the final bell (assuming the no knockouts rule is observed, that is).
As for the length of the fight, it will take place across eight two-minute rounds — meaning that there will be a maximum of 16 minutes action for what will be Tyson's first fight since losing to Ireland's Kevin McBride 15 years ago.
As for the commentary team, it was revealed last weekend that UFC middleweight champion Israel Adesanya will be on the mic and finally, given that this is an exhibition fight no bets will be taken in the U.S. for it.
Elsewhere on the card, YouTuber Jake Paul will fight former NBA star Nate Robinson, Sweden's Badou Jack will fight Blake McKernan (after being briefly linked to a fight with Tito Oritz) and Viddal Riley takes on mixed martial artist Rashad Coulter.
Comments
comments