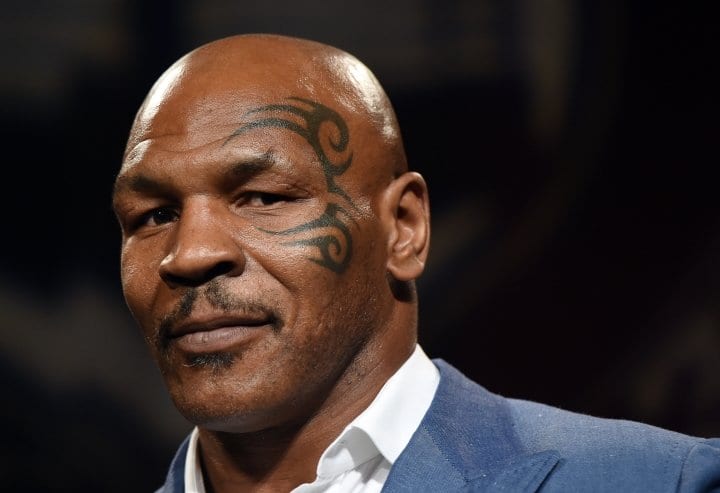 Let this be a lesson to you: don't bother Mike Tyson, or anyone for that matter, on an airplane.
The former heavyweight champion generated a slew of headlines last month when footage emerged showing him landing a sequence of blows to a man seated behind on a domestic flight in the United States — after the man in question had been repeatedly bothering the veteran boxer.
Reports indicate that Tyson had posed for a picture and had a brief conversation with the man, later identified as 36-year-old Melvin Townsend III. It is also claimed that the man threw a water bottle at Tyson which prompted the outburst. Both men were later questioned and Townsend, who has numerous felonies on his record, was treated for minor injuries.
But per an investigation by the San Mateo County District Attorney's office, the matter is closed.
"We have reviewed the police reports of the San Francisco Police Department and the San Mateo County Sheriff's Office and have viewed the various videos collected by law enforcement from others on the airplane," they said, via USA Today.
"Our decision is that we will not file any charges against Mr. Tyson based on the circumstances surrounding the confrontation.
"These include the conduct of the victim leading up to the incident, the interaction between Mr. Tyson and the victim, as well as the requests of both the victim and Mr. Tyson that no charges be filed in this case."
Comments
comments