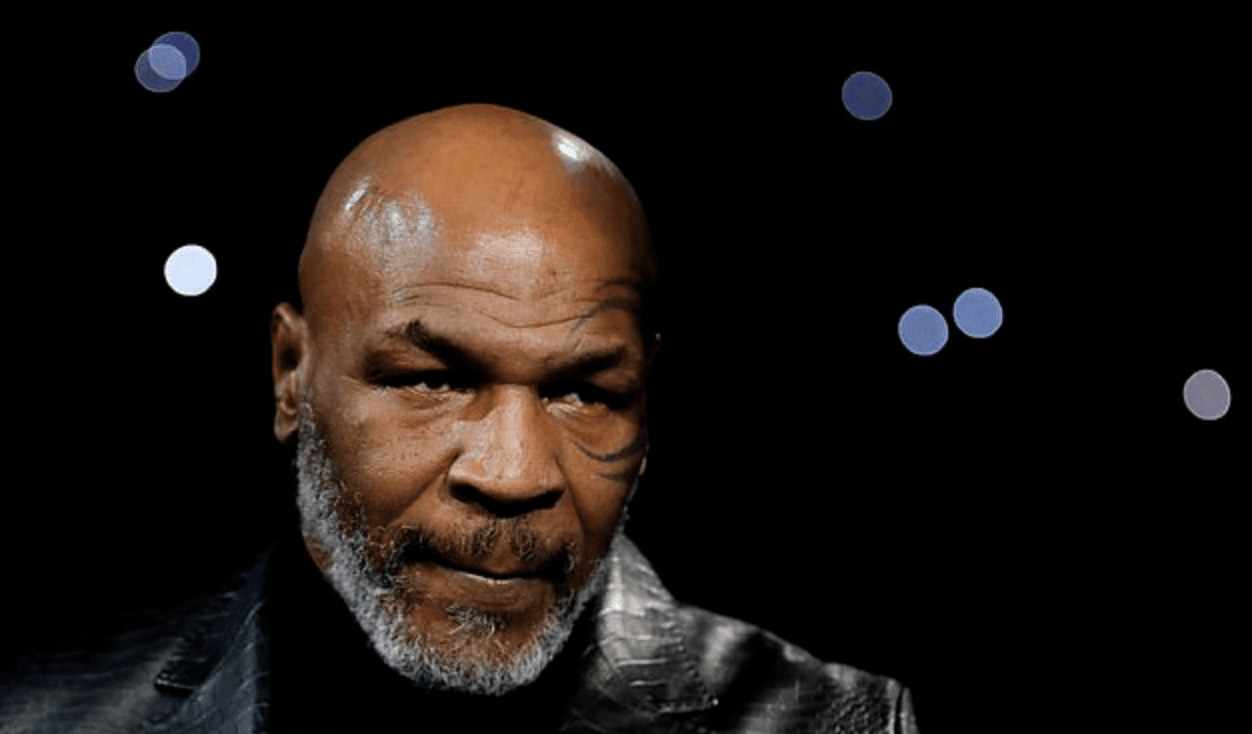 Mike Tyson says he's returning to boxing after the 'gods of war' told him he still had work to do.
The 54-year old meets Roy Jones Jr. in an exhibition match on November 28, and has repeatedly pushed away the idea that his age should be a discouraging factor in the lead-up. Speaking with Jim Gray, Tyson shrugged off a remark about being old, and instead pointed to his own preparation as evidence for his own ability.
"Old guys, that word don't even make sense," Tyson said. "Old? This is just a new time, a new thinking period in our lives. This is what we want to do. Sometimes the gods of war, they revive you and say, 'You have to do more.' Now I wouldn't do it if I didn't prepare for this. You know, I box people to see if I'm able to do this stuff, so I can do this stuff."
Tyson meets Jones Jr. at the Staples Centre in Los Angeles, and feels entirely comfortable that he'll be putting on a show.
"[My skills are] good enough for this," Tyson said. "Good enough to go eight rounds. I'm exerting myself, and this is going to be pretty interesting. I'm interested in waiting to see what happens as well."
As for what comes next for Tyson, that's uncertain, but the boxing icon refuses to ignore the possibility of facing some of the current crop of pugilistic heavyweights.
"Man, that would be a novelty," Tyson said. "Me using my skills, matching my skills now against the best heavyweights in the world, that would be mind-boggling."
Comments
comments