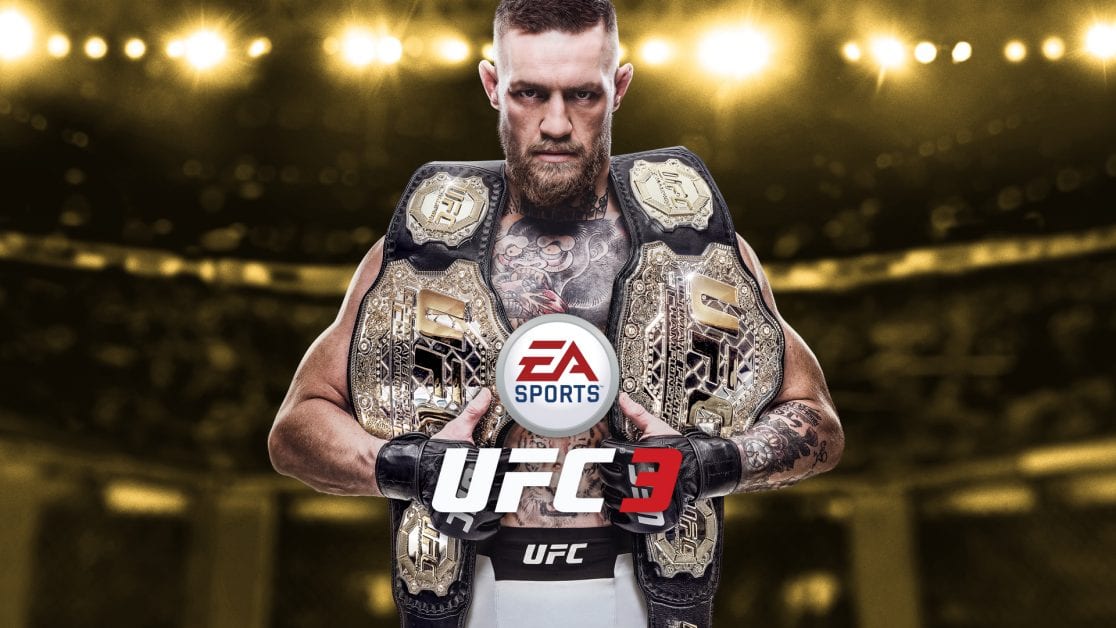 EA Sports and UFC have put pen to paper on an extension to their existing video game deal.
The two behemoths have been in business since 2012, and have produced four titles (EA UFC 1-4). Today, per a press release, the two companies have announced their decision to continue the business relationship through to 2030, based in part to the success of their most recent outing, EA UFC 4.
"Fans played more than 64 million simulated UFC fights during the EA SPORTS UFC 4 launch week, a 125 percent year-over-year increase compared with the previous edition, EA SPORTS UFC 3," read the statement. "EA SPORTS UFC 4 launch weekend timed alongside UFC 252: Miocic vs. Cormier 3 enhanced the connection to the sport driving a spike of almost 75 percent more players than EA SPORTS UFC 3."
Interestingly, the game has become something of a promotional entity in itself, with discussion over the chosen cover athletes on every edition. Last time out, Jorge Masvidal and middleweight champion Israel Adesanya were selected to front the game.
"We're thrilled that we will continue our partnership with EA for the next 10 years," said Tracey Bleczinski, Senior Vice President, UFC Global Consumer Products. "EA SPORTS has become a natural extension of UFC's brand and an important way to engage with our fans. We've just launched our most successful game to date and EA keeps proving there's room to grow and introduce new fans to the sport. We're going to keep pushing the boundaries together and make incredible games that UFC fans love to play."
Comments
comments