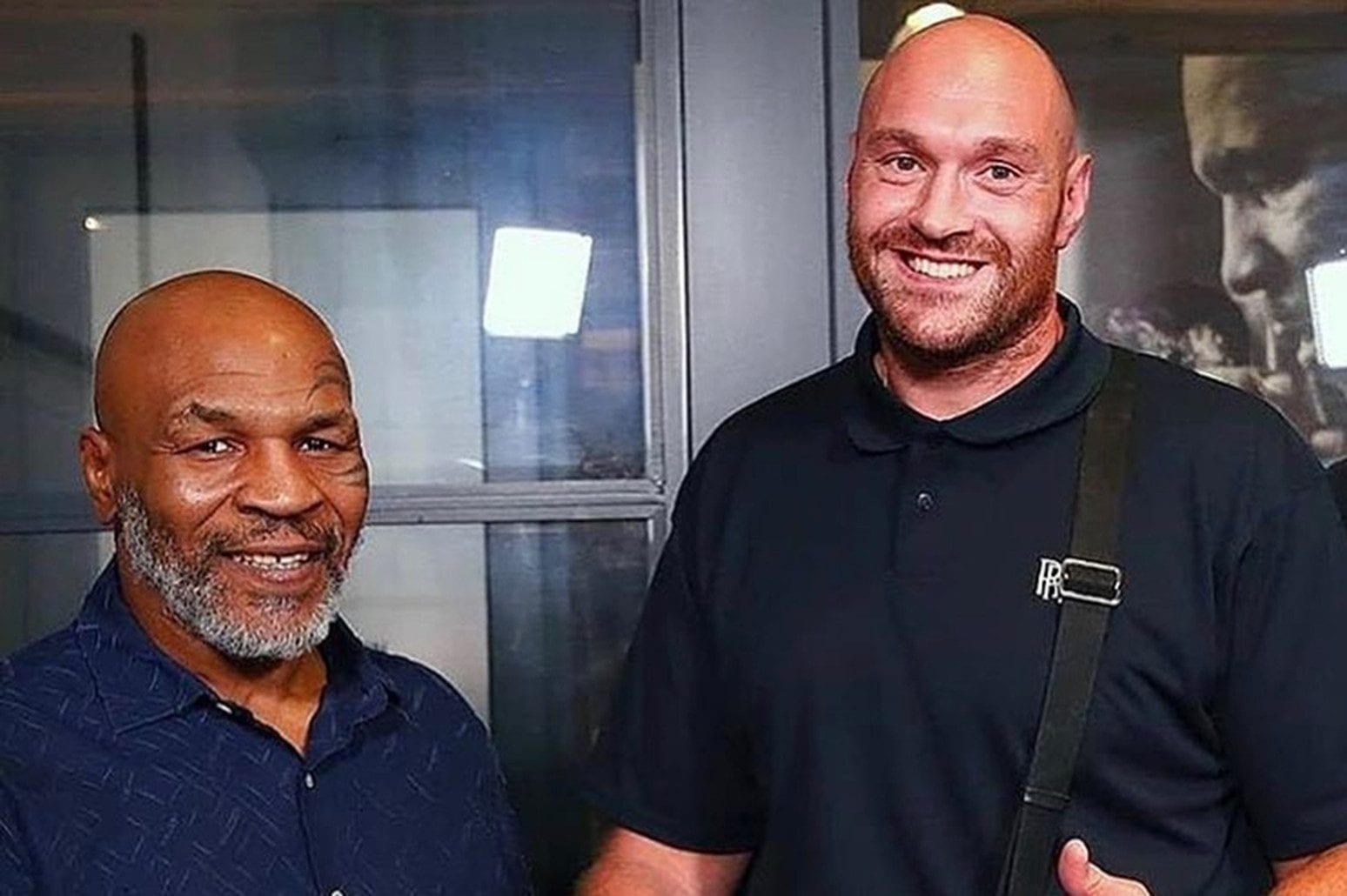 Mike Tyson believes, based on Tyson Fury's performances against Deontay Wilder, Anthony Joshua has a hard task ahead of him when the two heavyweight champions meet in the ring.
Fury and Joshua have both signed contracts to meet twice over the course of 2021, with a venue and date yet to be announced. While that might be a formality most want to hear resolved, boxing legend Tyson reckons we've seen enough skill from Fury to cause concern for Joshua's chances — especially in Fury's first match up with Deontay Wilder.
"You know I love fucking Joshua but I think Tyson's too elusive. He's not gonna hit him," Tyson said, speaking to Haute Living. "Listen, we keeping it honest, I like Joshua a lot.. maybe he punches harder than Wilder, he doesn't punch faster than Wilder. If he doesn't punch faster than Wilder, he's not going to fucking touch this guy. That's just what I see. He punches hard, but he doesn't punch fast. If Tyson Fury can get away from Wilder's fast punches, Joshua might be in trouble."
Fury and Joshua have remained fairly quiet on the issue of their contest, but with it being for all the boxing heavyweight titles, it is likely to be one of the biggest match-ups in the history of the sport.
Comments
comments