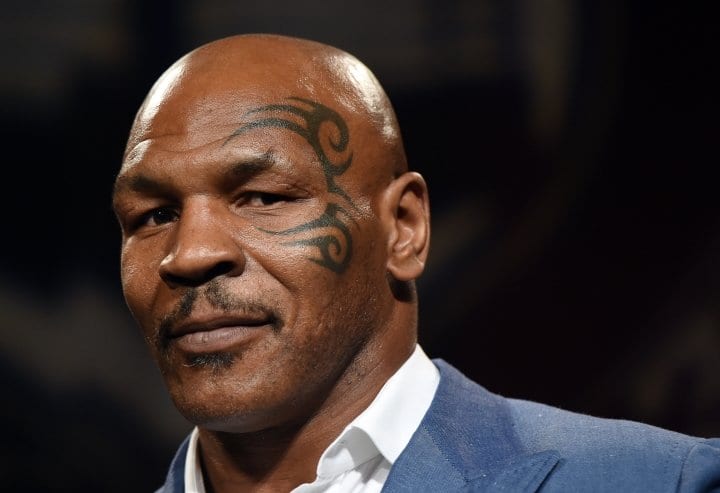 Mike Tyson is returning to his fighting career, and it seems he's returning to his old fighting persona while doing so.
The boxing legend used to capture headlines all around the world during his heyday not just for his in-ring exploits, but his out-of-ring carnage. In his prime, Tyson would be known for devastating opponents before cutting promos that would resemble violent verses of poetry.
Ahead of his return against Roy Jones Jr., it seems Tyson is finding some old lines.
"The name of this event is called Frontline Battle," Tyson said, speaking in the first episode of the documentary series Frontlines. "It's a frontline battle because the greatest fighter fights another greatest fighter and we're going to find out who is the greatest fighter in the history of great fighters."
Clearly, it seems Tyson is backing himself through hard preparation to emerge the victor.
"Anything I do I put so much into it, if I fail I'm gonna die," he said. "How many people do that? That's what I like to do. I go all out or nothing. I play for keeps. You know, I'm the greatest fighter since the conception of God. How could I not take this opportunity up?
"I'm fighting Roy Jones Jr., September 12th in Los Angeles. Do not miss it. I'm back."
Comments
comments