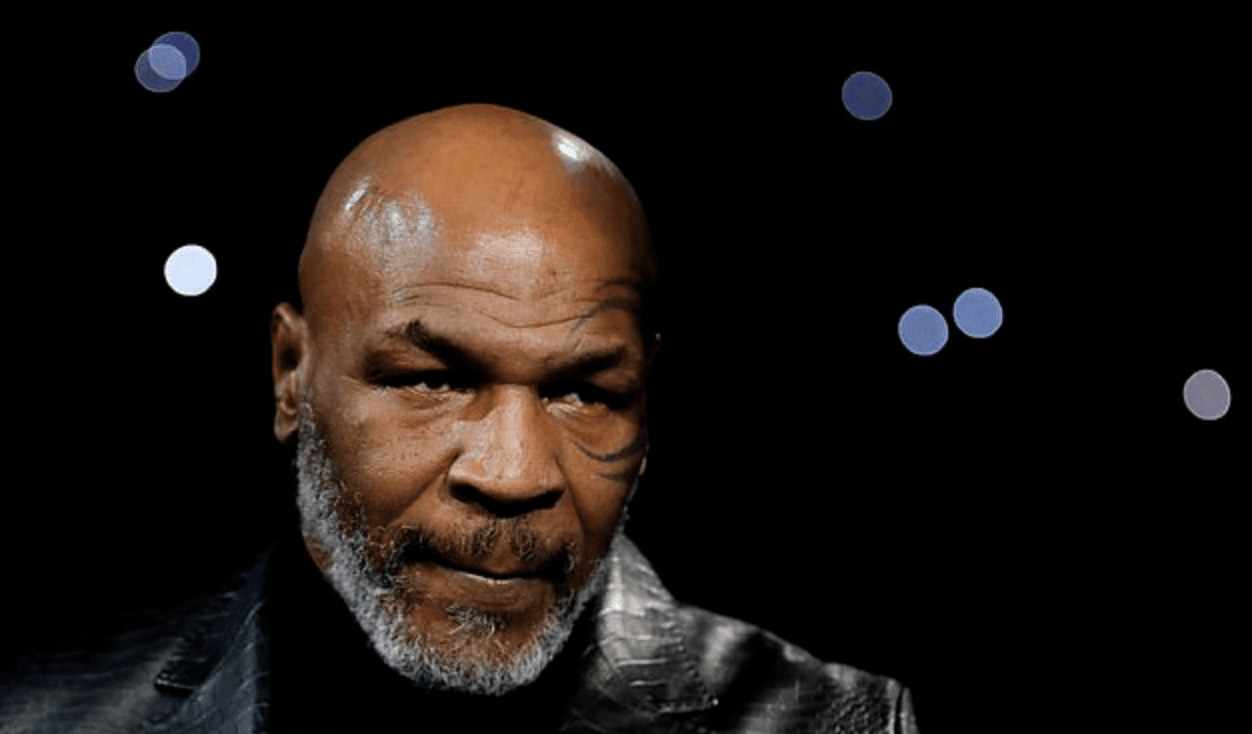 Mike Tyson is returning to the ring, and it doesn't matter who says he shouldn't — even if it's his kids.
Tyson is returning to the ring on September 12 in an exhibition event to meet fellow boxing legend Roy Jones. Jr for an eight-round affair. While the clash has captivated the boxing world, there have been some critics of the two 50+-year-olds getting into the ring. According to Tyson, some of those critics can be found in his own progeny.
"Well, my kids think I should sit my old ass down, but what do they know? I'm very confident of course," Tyson said, speaking on the Jimmy Fallon show. "They don't know how to fight. Neither one of my kids can beat me in a fight, so what are they talking about?"
While Tyson was half-joking in his comments, he's clearly excited to be back in training and returning to what made him an icon across the globe.
"I'm so happy coming back into the ring facing Roy Jones on September 12. It's going to be so awesome," Tyson said. "He's the greatest fighter of his generation, and I'm the greatest fighter of my generation. It's just a no-brainer that we should clash together … No, we planned on fighting [many years ago], but it never happened, but the opportunity came now. I don't know how it came back. I started training.
"… From this experience right now, I'll never call another fighter a bum again, because anybody that does this or attempts to do this is no bum."
–
Comments
comments